HARVESTING SPINACH…
THE FIRST HARVEST
Green Warriors ingathering Organic green Spinach from their garden. This was the first harvest of the Bhavans Organic Garden. Harvested spinach had presented to the Director,Mr. Sooraj Ramachandran and Admin. Manager Mr. Das as a token of gratitude for their amazing support to  the Organic Gardening Programme. 
Our dream is to open weekly or monthly market to provide enough organic vegetables to all Bhavanites to stay healthy and peaceful. It takes sweat, determination and hard work.
 Harvesting and marketing farm products will empower our students' entrepreneurship and business management skills.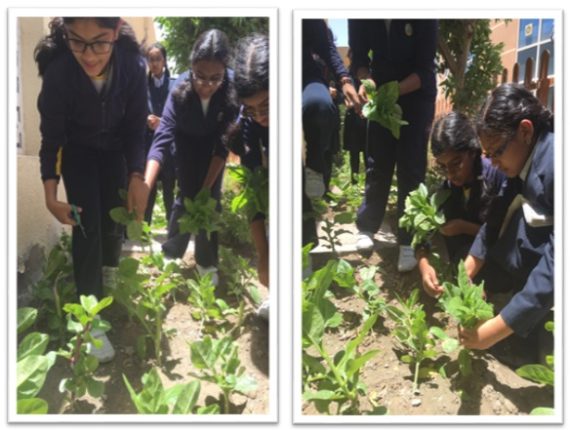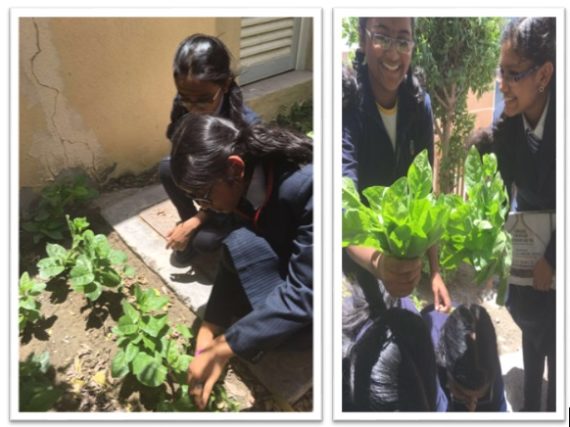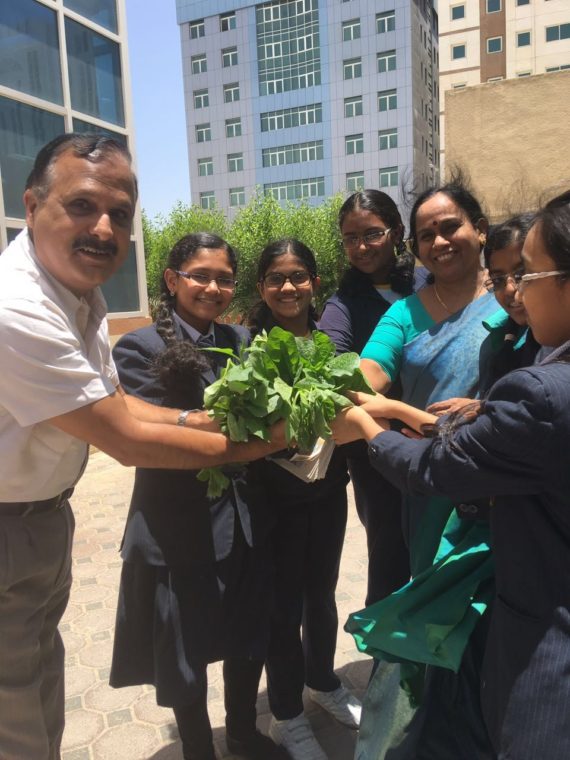 COORDINATOR
BHAVANS GREEN CAMPUS PROGRAMME
MRS. USHA KUMARI V