Dear Members,
I'm reaching out to you at this extremely difficult and uncertain time in all our lives, not just on a national level, but global too.
I understand you must be feeling worried and fearful of how things will turn out but I want you to know that R&S is here to support you through these challenging times.
Dr Jane Goodall has shared some wonderful messages of hope and her unshaken belief in a brighter future, because when things are in crisis, hope has the power to transform.
Our special guide below has been specifically tailored towards Roots & Shoots activities that can be undertaken during this difficult period of isolation.  For me personally, nature has always been a wonderful escape and indeed a healing tool in difficult times and I take every opportunity to embrace it whenever I can.
Stay safe and well, support loved ones, neighbours and your local communities.
We are with you all the way!
Tara Golshan,
Executive Director, Education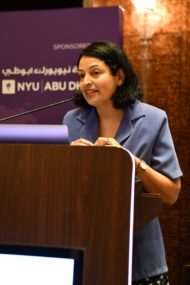 List of Action Points
Follow Roots & Shoots on Facebook and Twitter; we'll be sharing good news, positive stories, helpful advice and more. It's more important than ever that we stay connected, stay positive, be kind and remain hopeful.
Informed reading from our Global offices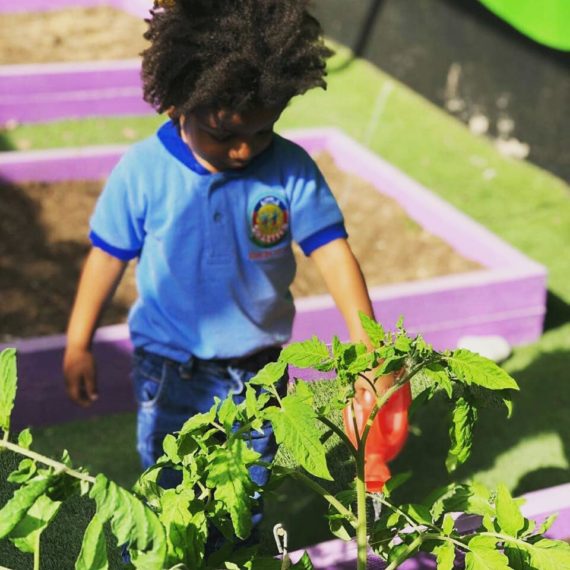 Good news for teachers, parents and all home educators
One big way Roots & Shoots can help you is through our teaching resources and articles.
We offer a whole library of free lesson and activity plans that can be done at home, require minimal if any resources, and will guide students/children step-by-step with the opportunity to reflect on and discuss what they've learned.
Best of all, they'll help your children to focus on something productive and positive. It will give them the chance to take action, interact with the natural world and reap the recognised mental benefits of watching nature.
Even for those of you in towns and cities with less access to the natural world, we have plenty of ideas for activities that are perfect for weekends and school holidays, from craft ideas to upcycling items to growing plants.
And we'll also be sharing other online resources that you might find useful through our social media channels, from online galleries from interesting museums to live chats with scientists and conservation experts, and much more. We've included some suggestions from our sister-site, Roots & Shoots UK, too.
All of these will give children a sense of focus and control, and the opportunity to interact with other people.
Lesson plans
How it works
We've got lots of lesson and activity plans covering everything from the wildlife you can find in your neighbourhood or garden to the studying the animals that live in the mountains and oceans around you. Some activities will need a few simple resources, others will just need either access to a computer and the internet, or even just your own eyes and hands.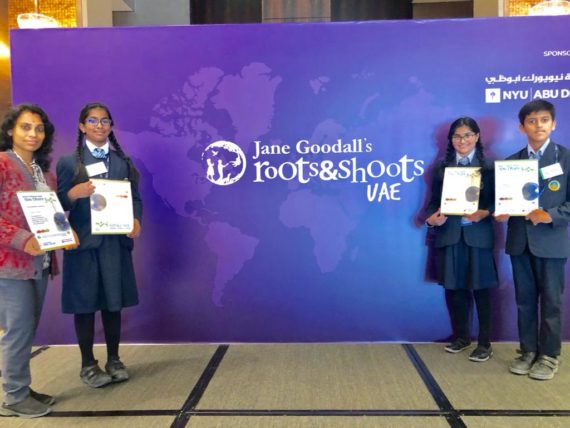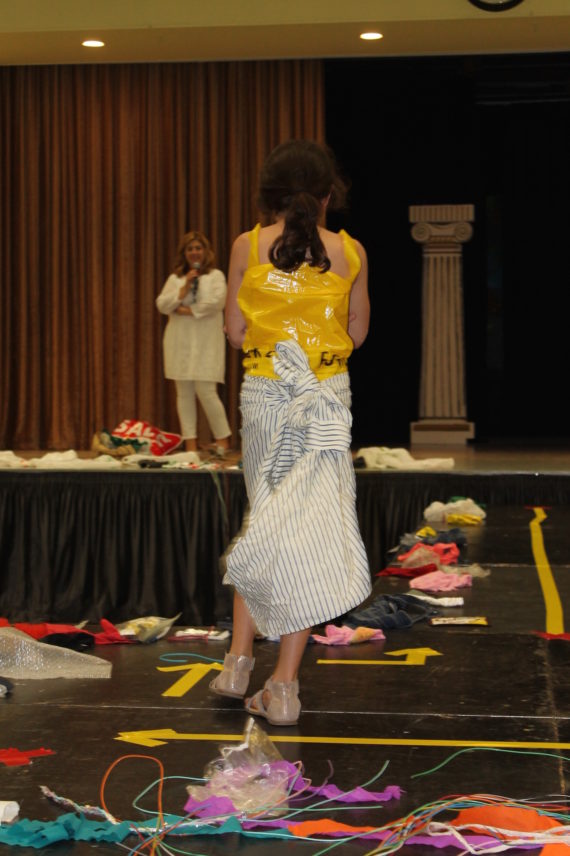 Home projects
Set up a bird feeder
Bird feeders are great ways of bringing nature close and helping it at the same time. If you've already got a bird feeder, make sure it's topped up with birdseed. If not, it's really easy to make one at home from an old plastic bottle, or you can make a simple seed cake that can be hung like a feeder from a tree or fence, on your balcony or just outside your window.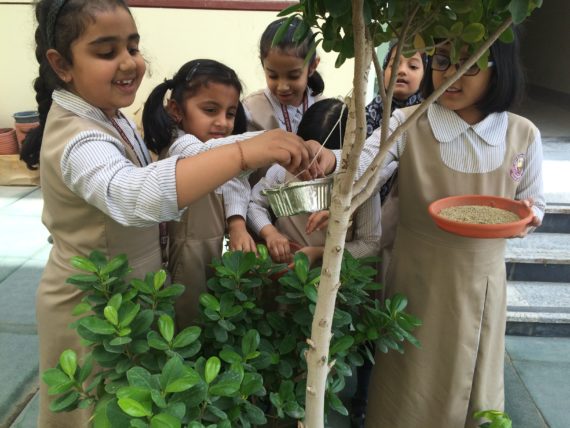 Then, all you need to do is watch and see what birds visit. The RSPB has some great guides to help you identify the birds that come, and you could even use this as a basis for some maths lessons in recording, percentages, averages etc as you work out how many species of birds visit, and which ones are most common.
Weekend and holiday activities:
Get crafty and upcycle
There's only one thing better than recycling or using less in the first place, and that's turning something that's going to be thrown away into something useful and beautiful.
We've got lots of easy craft projects that can be done at home with just a few items like glue, paint and string, and can help turn things you might otherwise be throwing away into things you'll treasure instead. This includes everything from making shopping bags to pretty candle holders to decorative shelves.
Have a garden mini-adventure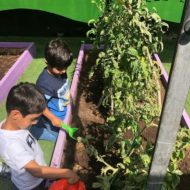 There are plenty of mini-adventures you can have without going far at all. Just changing everyday things up a bit can make it feel like a holiday! Try cooking your food outside, or build a den in your living room and have a picnic dinner in it. Spot wildlife or stars out the window, or learn about a new activity you'll try later in the year.