The South Pole Energy Challenge (SPEC) begins on November 15, 2017. Robert Swan and his 23 year-old son Barney, will become the first people in history to ski/walk 600 miles to the South Pole surviving only on renewable energy!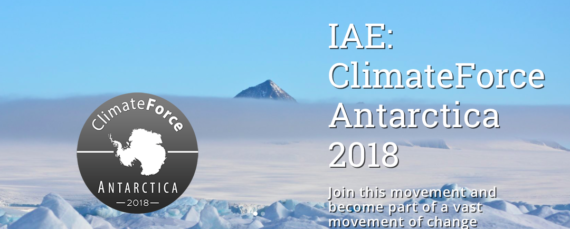 Father and son are taking on this extreme physical endeavour to inspire young people, as well as all people, to live a more sustainable life. If they can survive in the most hostile environment on earth using only clean, renewable energy, we can do more back home to use renewable energy in our everyday lives.   Robert and Barney will be joined on this journey by Kyle O'Donoghue, a documentary filmmaker, and Martin Barnett, the expedition guide. Both have travelled in Antarctica with the Swans in the past. You can follow the journey on the 2041 website.
Some of the technology being used includes:
An ice-melter pot that heats water using solar energy, designed by NASA
Solar panels adapted to withstand the extreme cold
Wind turbines that are small enough to be portable
A system developed by Zero Mass Water that converts water vapour in the air into liquid water using solar panels
Biofuels developed by Shell
An algae stove
An adapted thermos to melt snow into drinkable water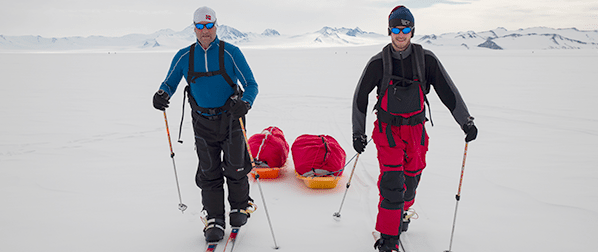 Roots & Shoots are calling all members to follow this journey, and to become part of the action plan. You are being asked to become Youth Climate Force Ambassadors.
Simply think of at least 5 things that you can do at home, at school, or in your community, that allow you to become more sustainable in your lives. List these actions. Perhaps you will have a meatless Monday, or you will stop using plastic straws. Think of what actions you can take, no matter how small, to help make our planet a cleaner and greener place.
Just remember that small actions, multiplied by many people, add up to big positive changes. You can then ask your teacher to post your activities on the Roots & Shoots website!