International Day of Tolerance
On Thursday 16th November, Safa Community School celebrated International Day of Tolerance. Across both the primary and secondary school, we learnt that no matter what a person looks like, where they come from or what they believe in, they should always be treated the same. We took part in lessons, art activities, drama activities and even created videos to share our message of tolerance across the school community.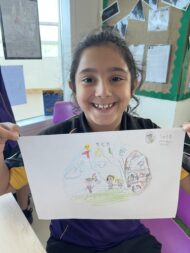 \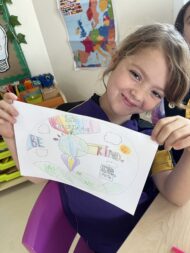 We thought carefully about what tolerance should look like at school, in our communities and across the world. During the day, we explored different scenarios and topical issues and how we can act to encourage and promote tolerance with those around us.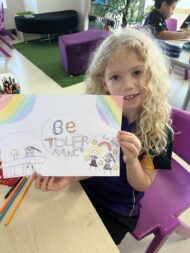 \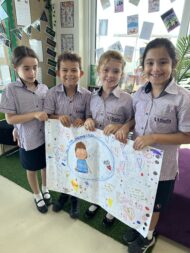 We learned that we should find out more about something before we immediately dismiss it. Sometimes, people have strong points and weak points. This does not mean that they are not smart or good at learning. We discussed how we could be empathetic and tolerant of everyone's differences and accept diversity. Alexandra Year 6