Festive Toy Drive in SCS
This year, Safa Community School took part in a festive toy drive in collaboration with GTS, Dubai Irish FC and Dubai Irish dads. Our school community were encourage to donate toys, games and teddies to put a smile on the faces of those less fortunate then us this Christmas.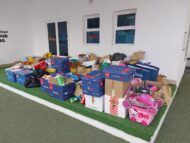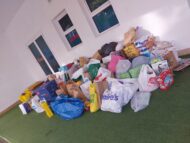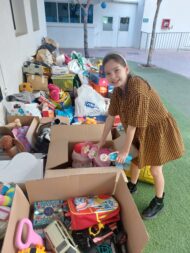 All the donations made by our school community are being organised and sent to the Waterloo Orphange in Sierra Leone.  We cannot wait to see the smiles on the children's faces when they see all of these wonderful gifts!