The first in-person "Zayed Sustainability Prize Youth Sustainability Academy" workshop was held on 17th of January 2023 from 1.00pm – 3.00pm at the ADNEC Building, Abu Dhabi. This Academy is an outreach initiative led by the Zayed Sustainability Prize to educate high school students on key sustainability issues and empower them to implement sustainability initiatives in their communities.
Ten of our students from grades 9 and 11 had the opportunity to attend the workshop. To foster an interactive learning environment, the students were instructed to form groups with the students of other schools. Our Eco champs took an active part in the activities conducted and shared their thoughts and ideas about sustainability issues in their communities.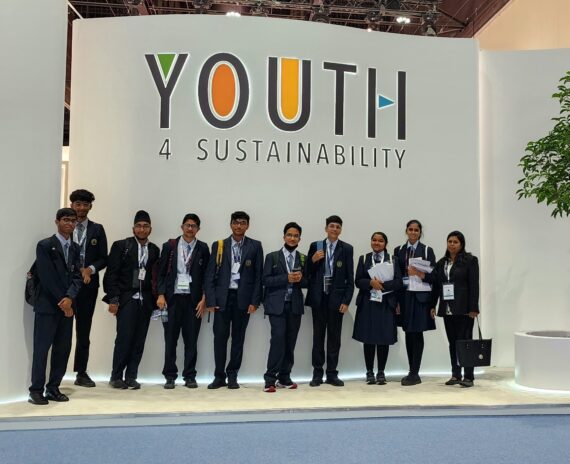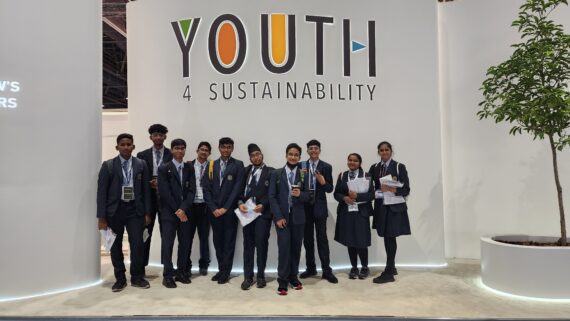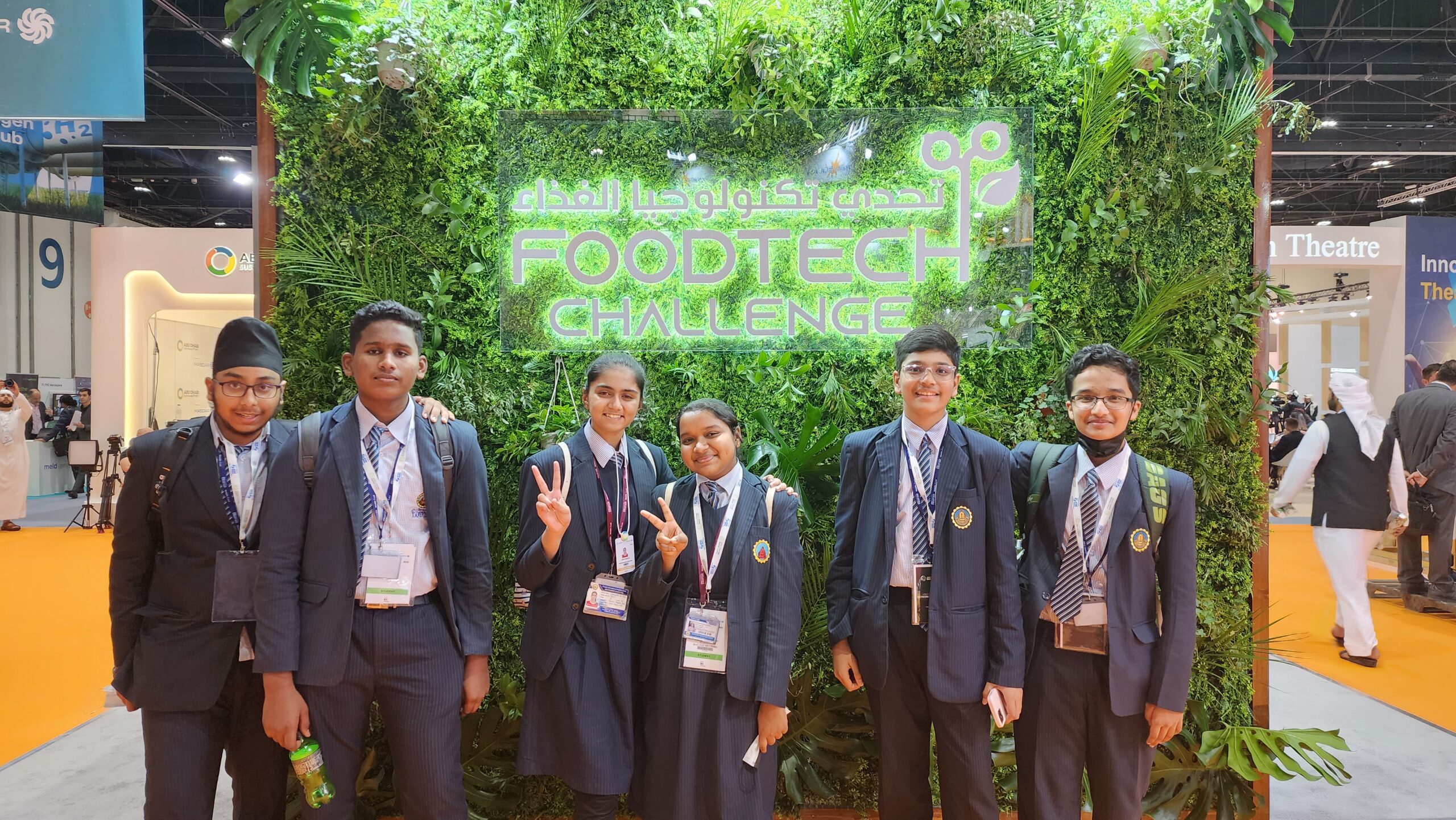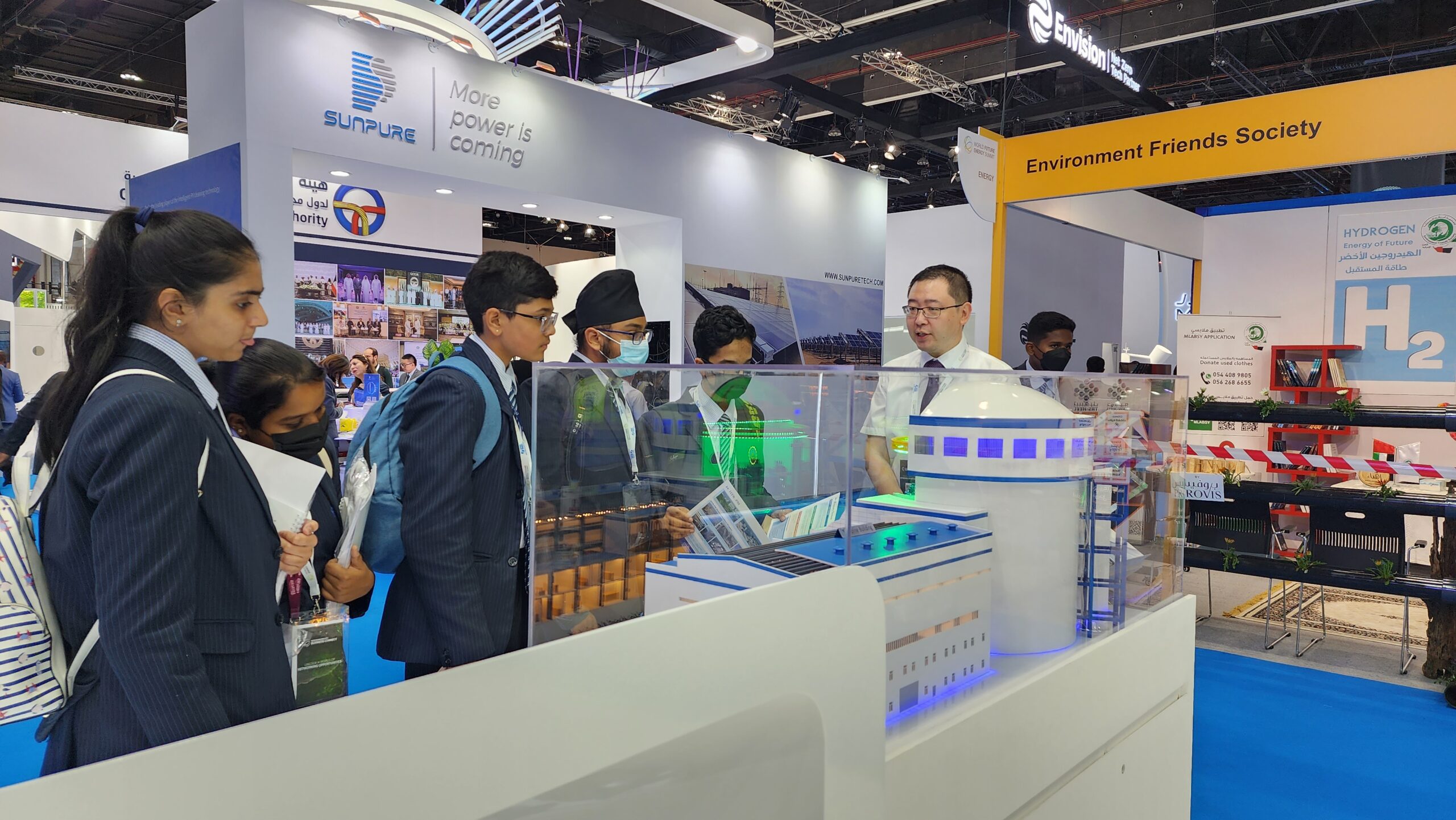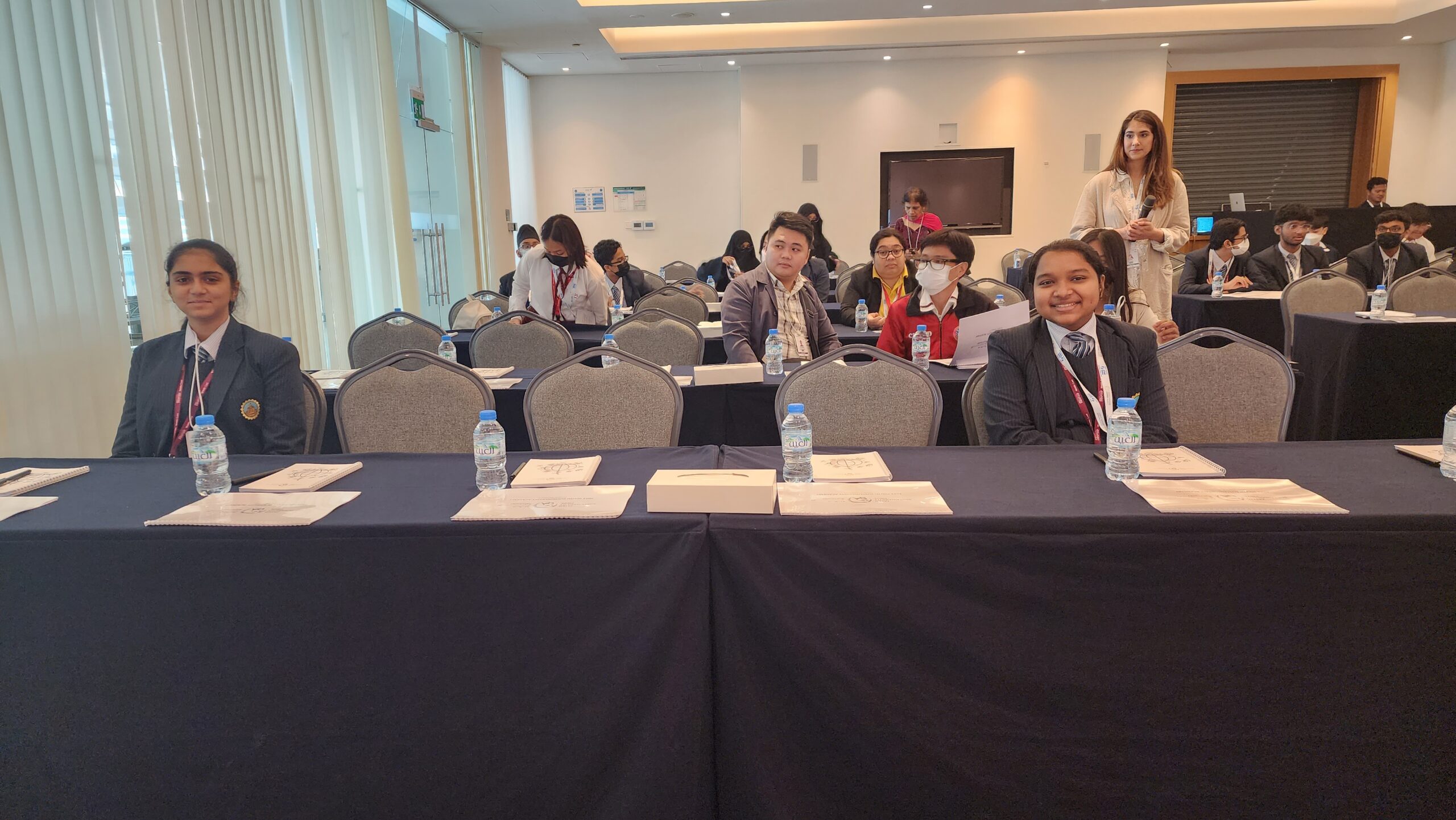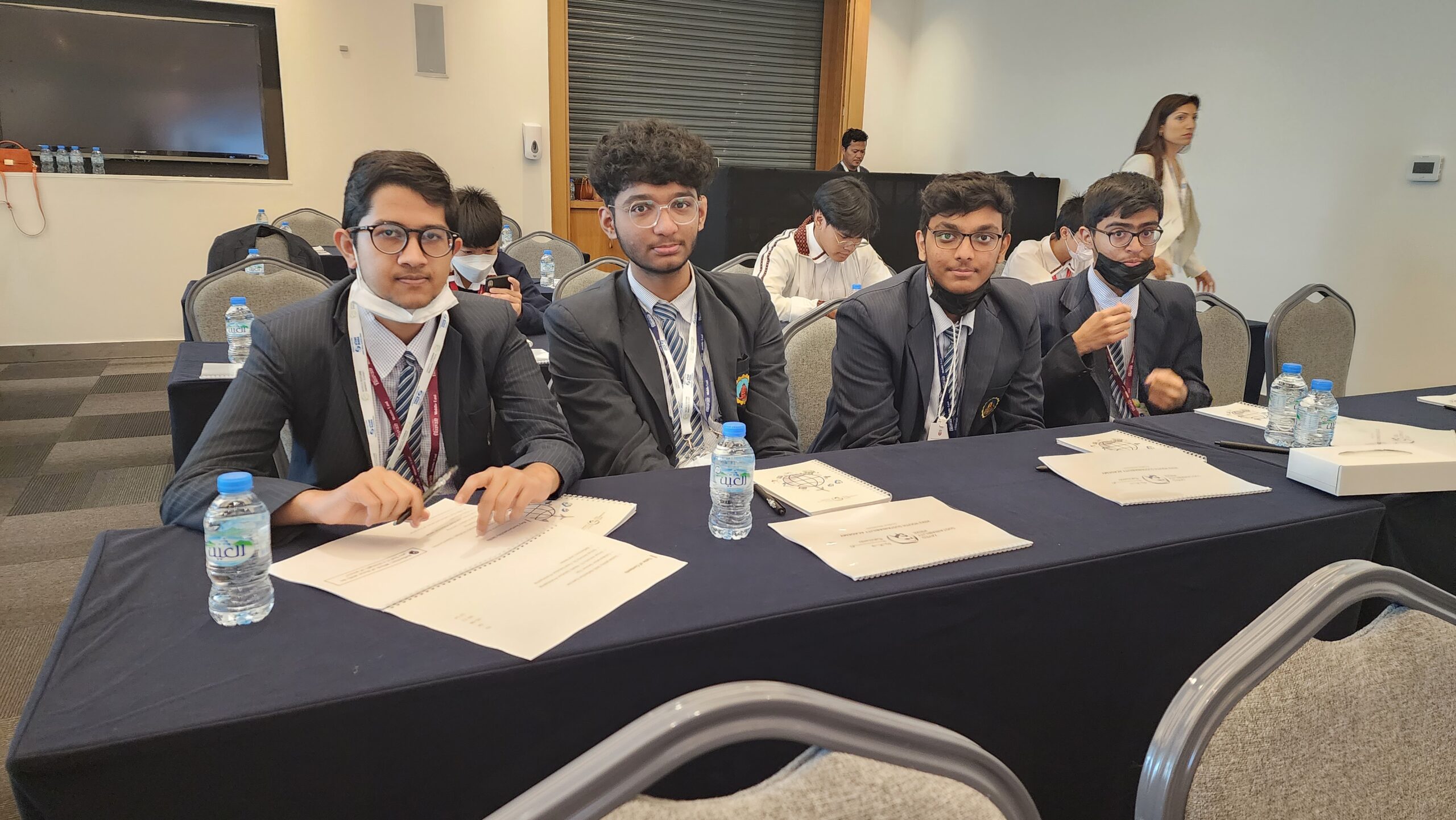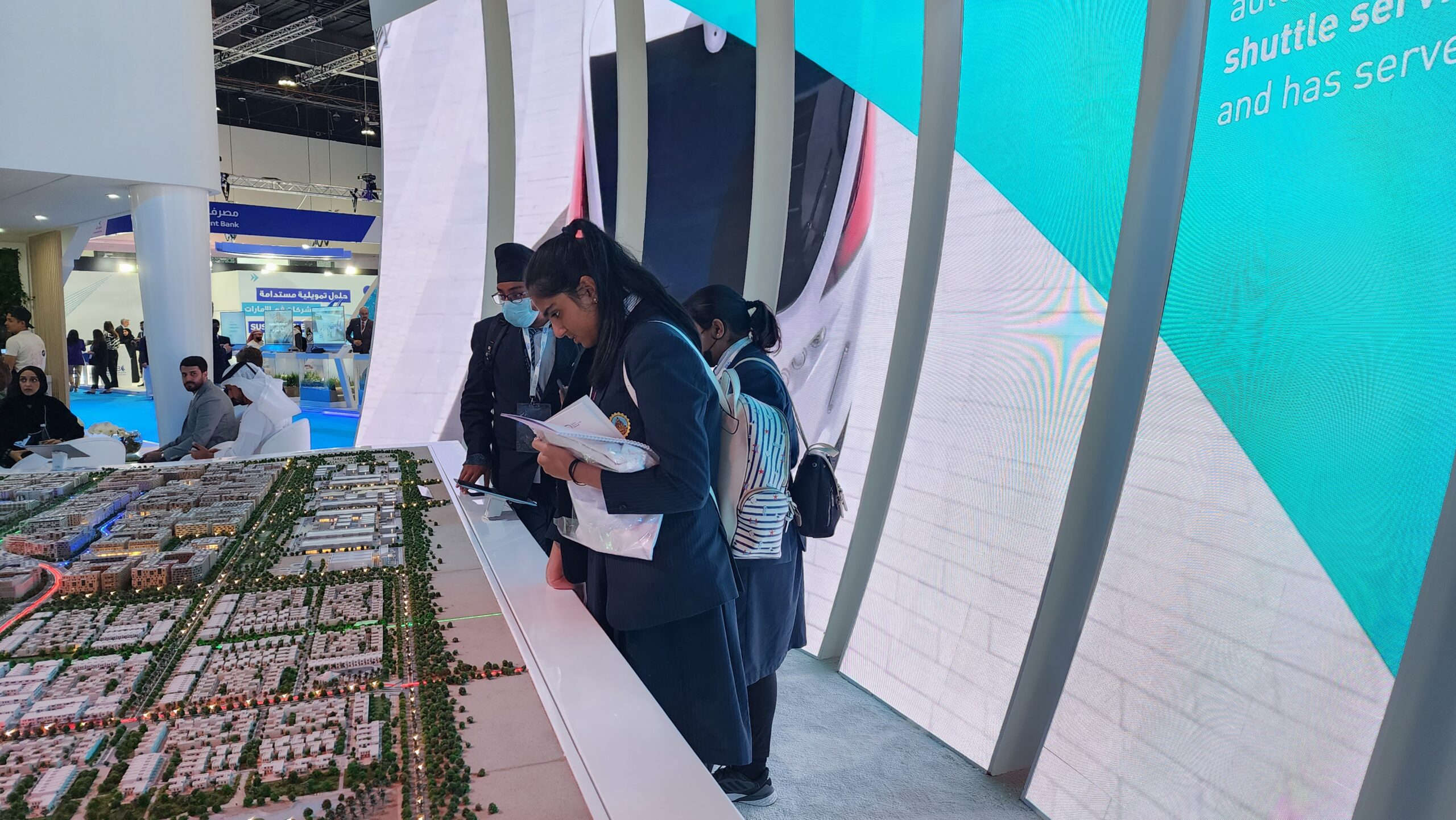 Through this unique programme, students got an outlook to the sustainability agenda and also how to positively contribute for the implementation of the global Sustainable Development Goals.
Students also got an opportunity to explore the various exhibits set up by the businesses that offer answers to sustainability- related problems. Overall, the event was incredibly exciting and informative.
Report by
Usha Kumari
Dept. of Social Science
Coordinator of SSI & Eco Club