2020 Semi Finalist – Impact Award
WALK TOWARDS ZERO WASTE undertaken by Bhavans Natura, was selected to the semi-finals of the Global Social Leaders Global Goals Competition 2019-2020 from 957 social action projects and 600 teams, out of which only 117 entered into the semi-finals, with 150 countries involved . It was emphasized on the U N's Sustainable Development Goals 3,8,11,12, 13 and 17.
We were also bestowed with the GSL impact award. Our project was extremely impactful as we spread awareness in the school campus as well as the community. The protagonist of this mission was the Smart Cara, that is capable of converting food waste into a very useful produce, which is manure. We also undertook various recycling projects of paper and e-waste. From our smart cara we got about 7kgs of organic waste, out of which we acquire at least 3kg of manure. Thus, within a month our collection of manure accounted to a massive amount of 60-70 kgs.
This is of course a great achievement for the team, ECO CHAMPS. The team comprised of Deva Nanda Manoj, Aayushi Ramakrishnan, Sreelakshmi Menon, Adithya Sathyanath, Meenakshi Subhash, Gargi Jeughale, Anushka and Gnanasree Donavalli.
Reported by
Usha Kumari
Coordinator Eco Club & SSI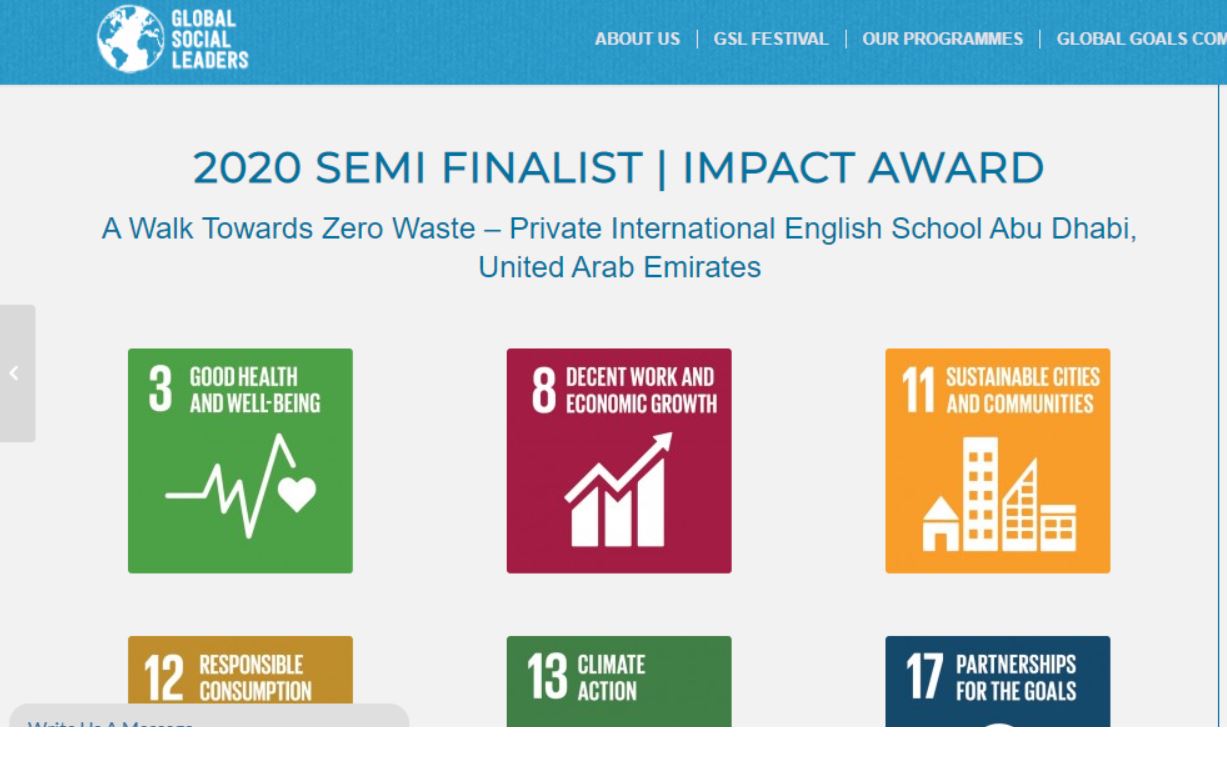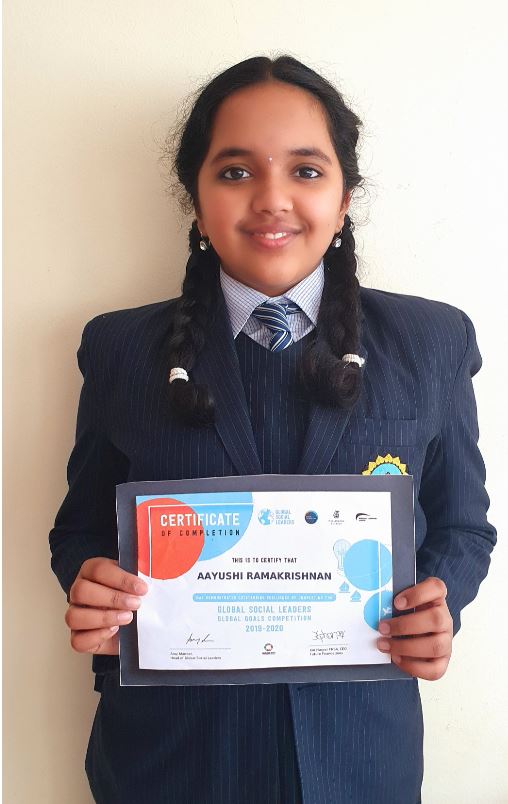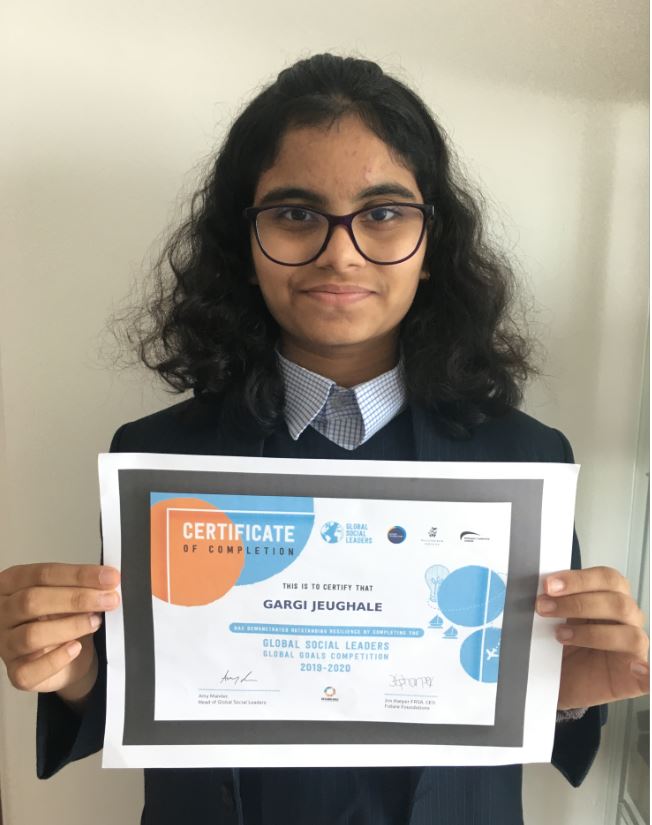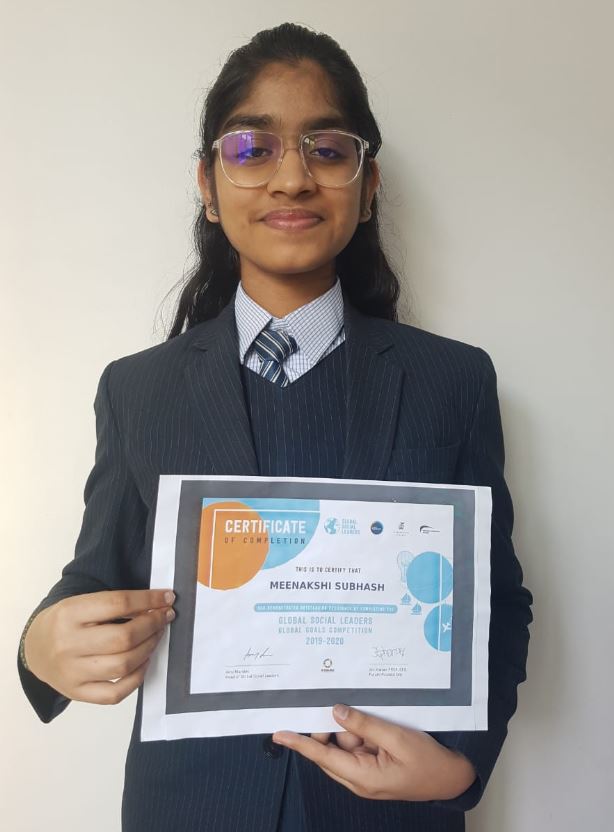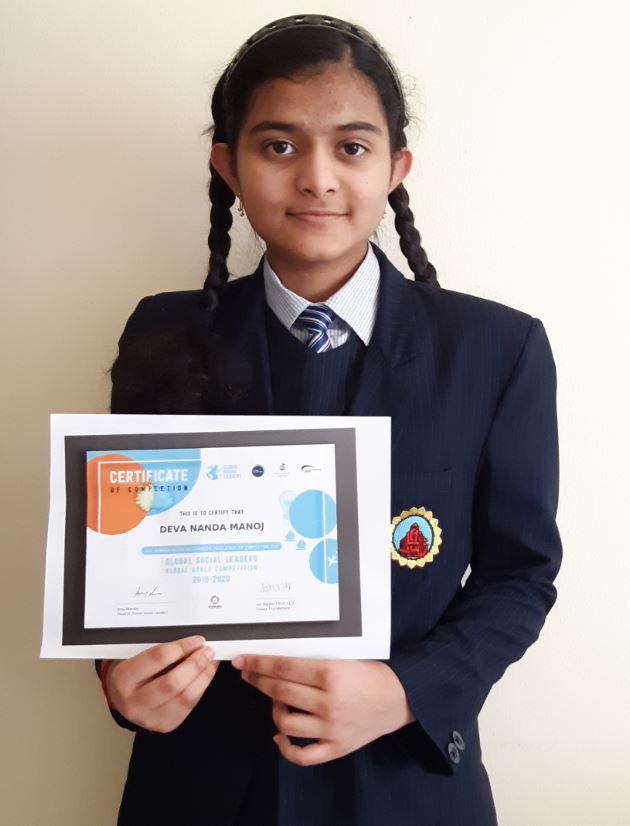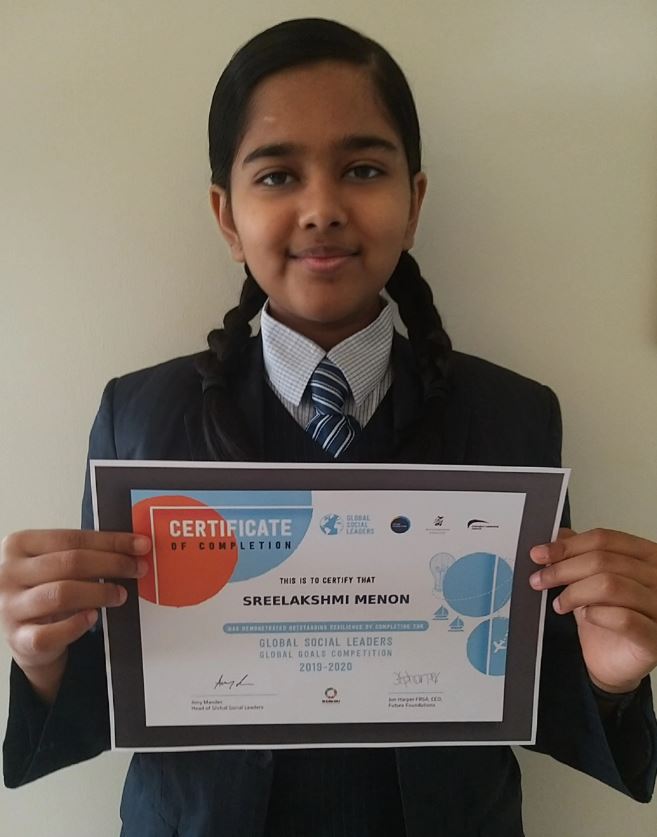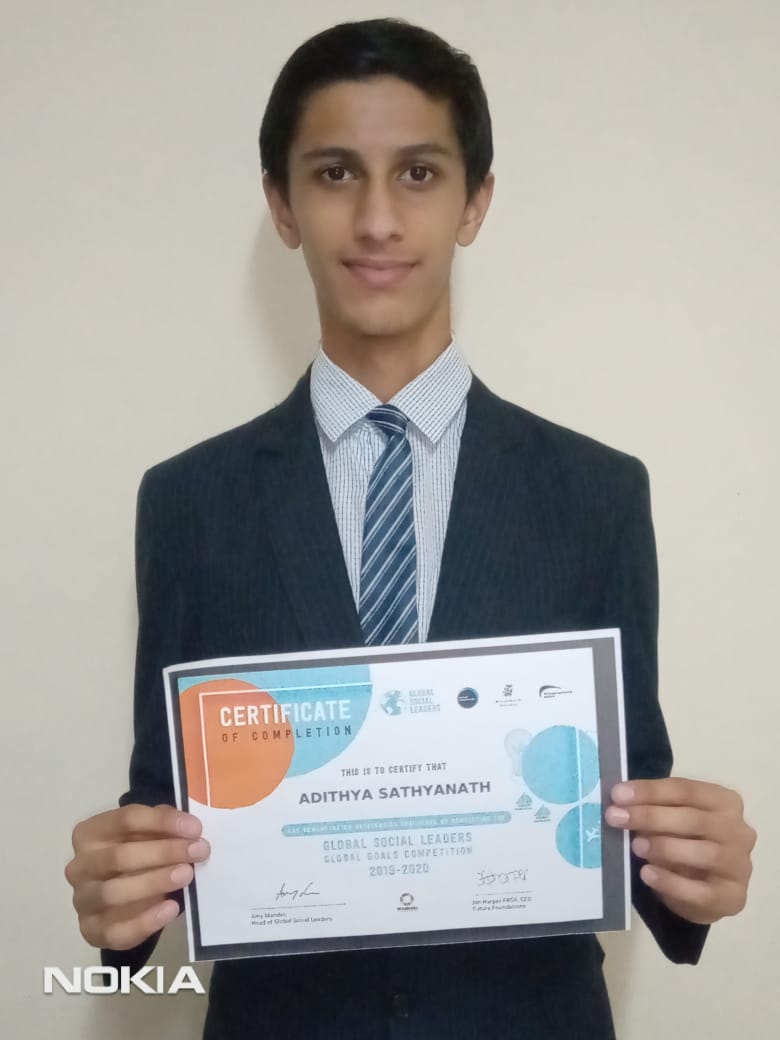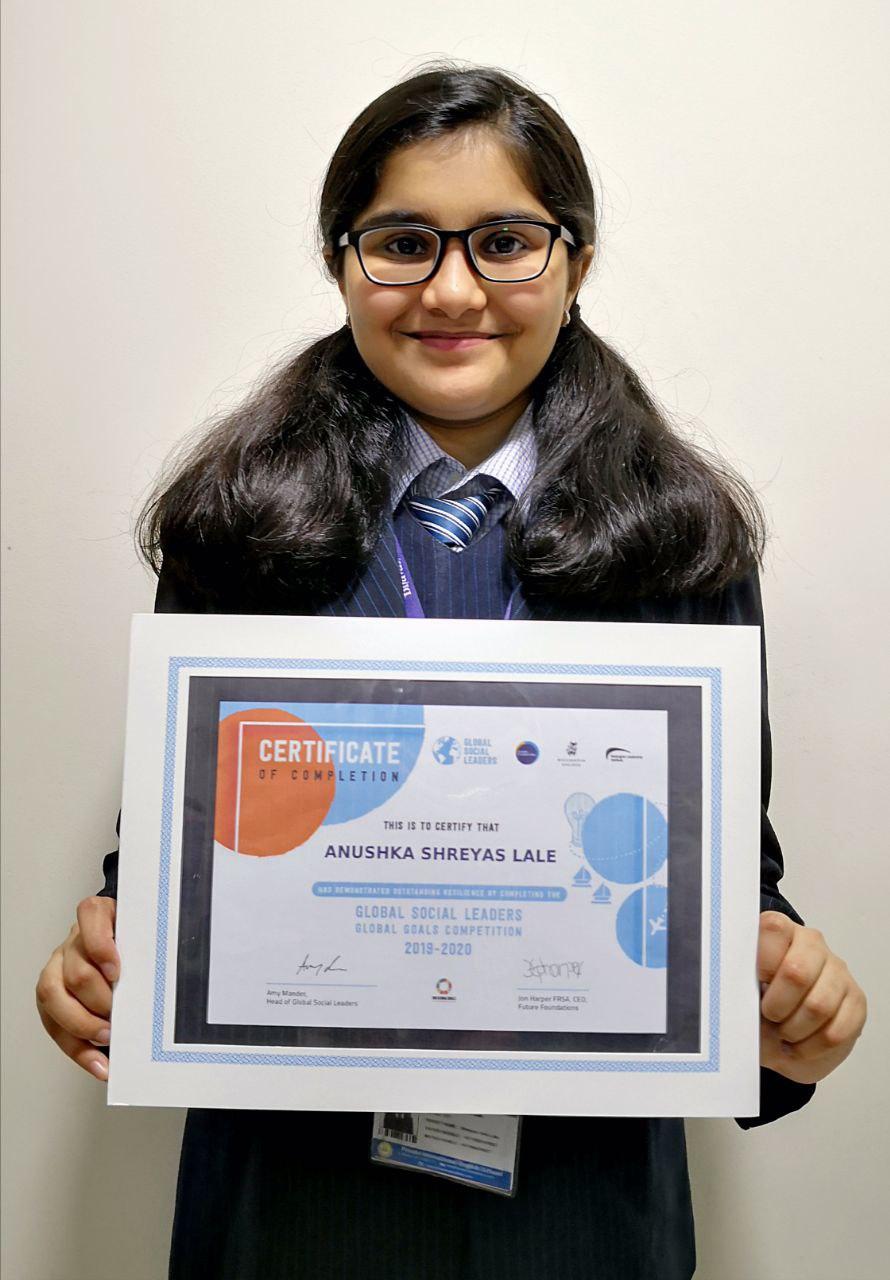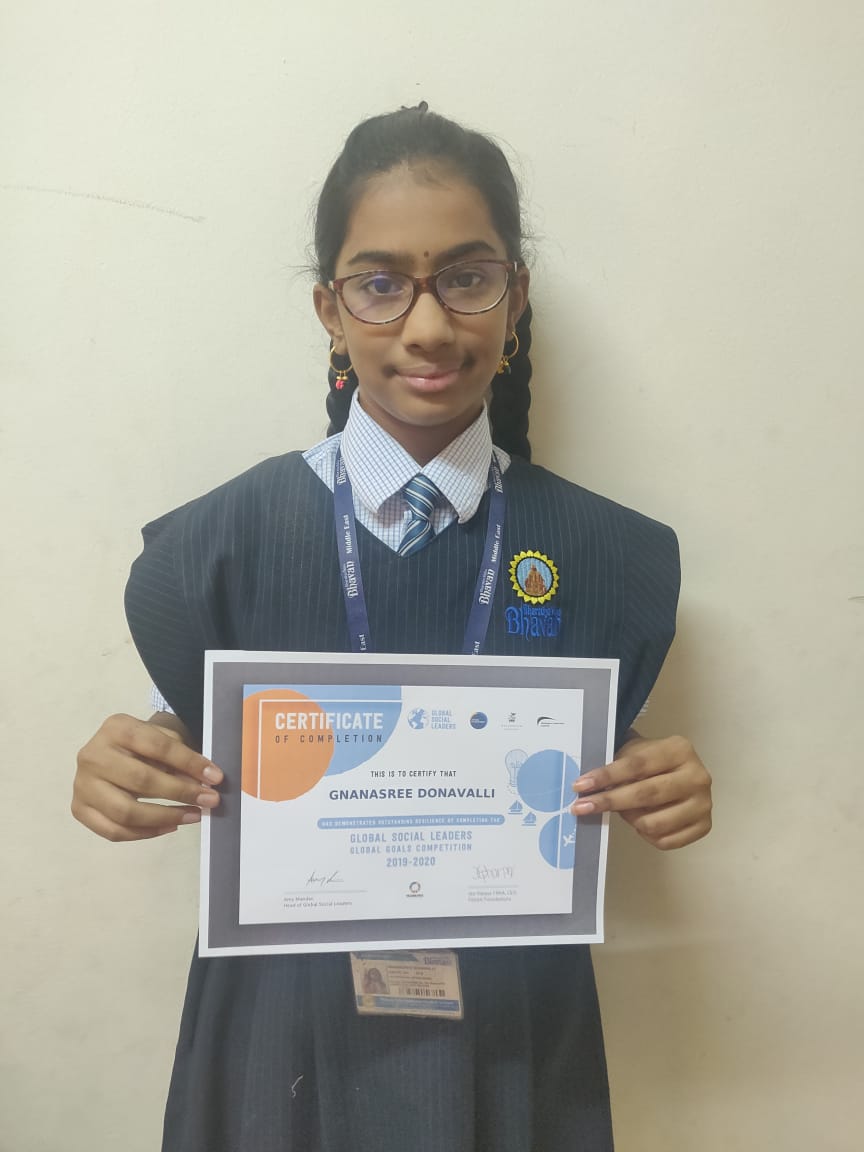 Our project, A