BHAVAN'S
PRIVATE INTERNATIONAL ENGLISH SCHOOL, ABU DHABI
Hadiqati Jameela – My Beautiful Garden,
Sustainable garden
RE USE PLASTIC AND PROMOTE SUSTAINABILITY!!!
To broaden our students minds and to spread knowledge of sustainable development, Grade -1 teachers initiated garden-based learning by taking the classroom for the beautiful garden activity and particularly engaging our students to the environment. 
COLLECTING PLANTS & PLASTIC CONTAINER (Re use plastic)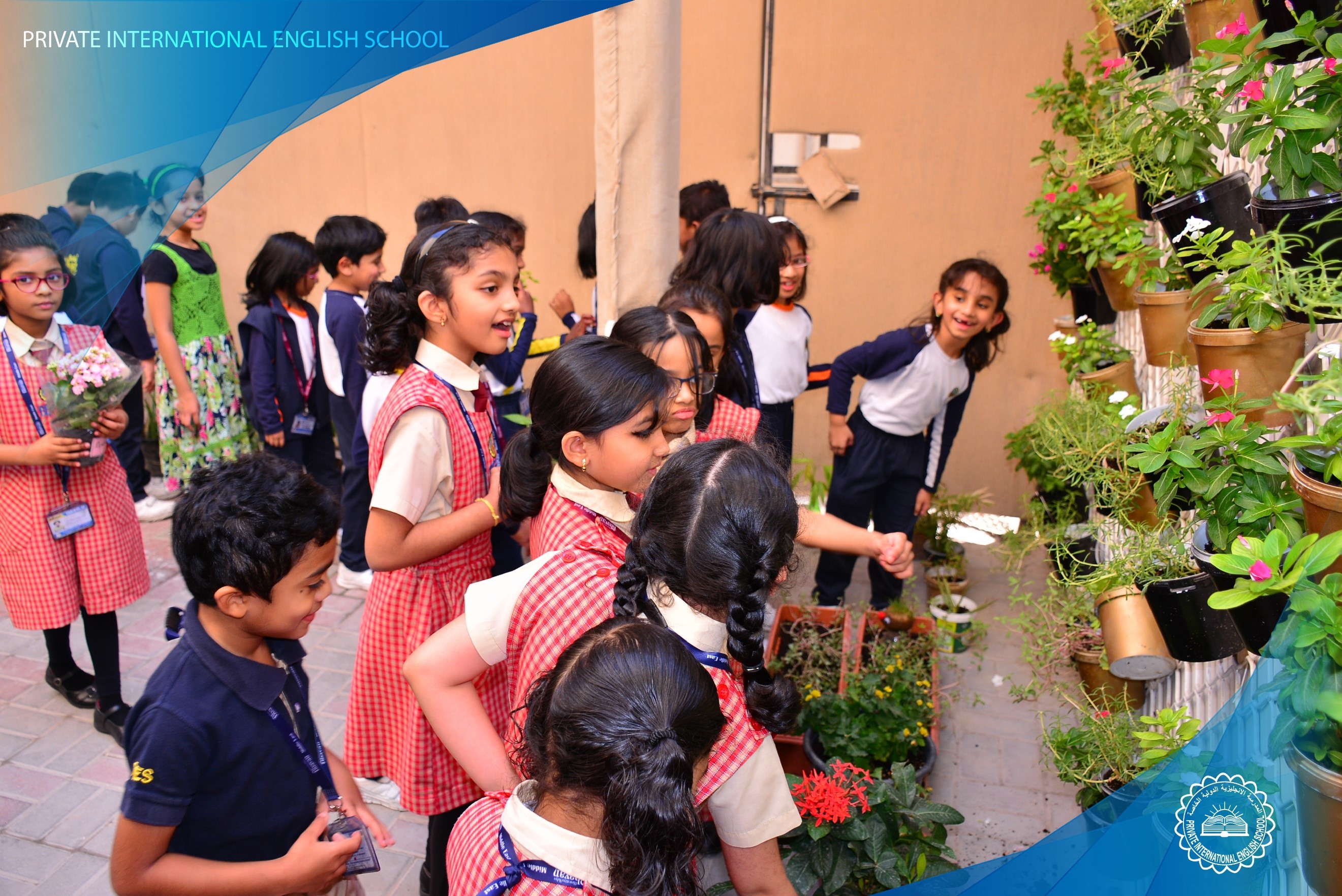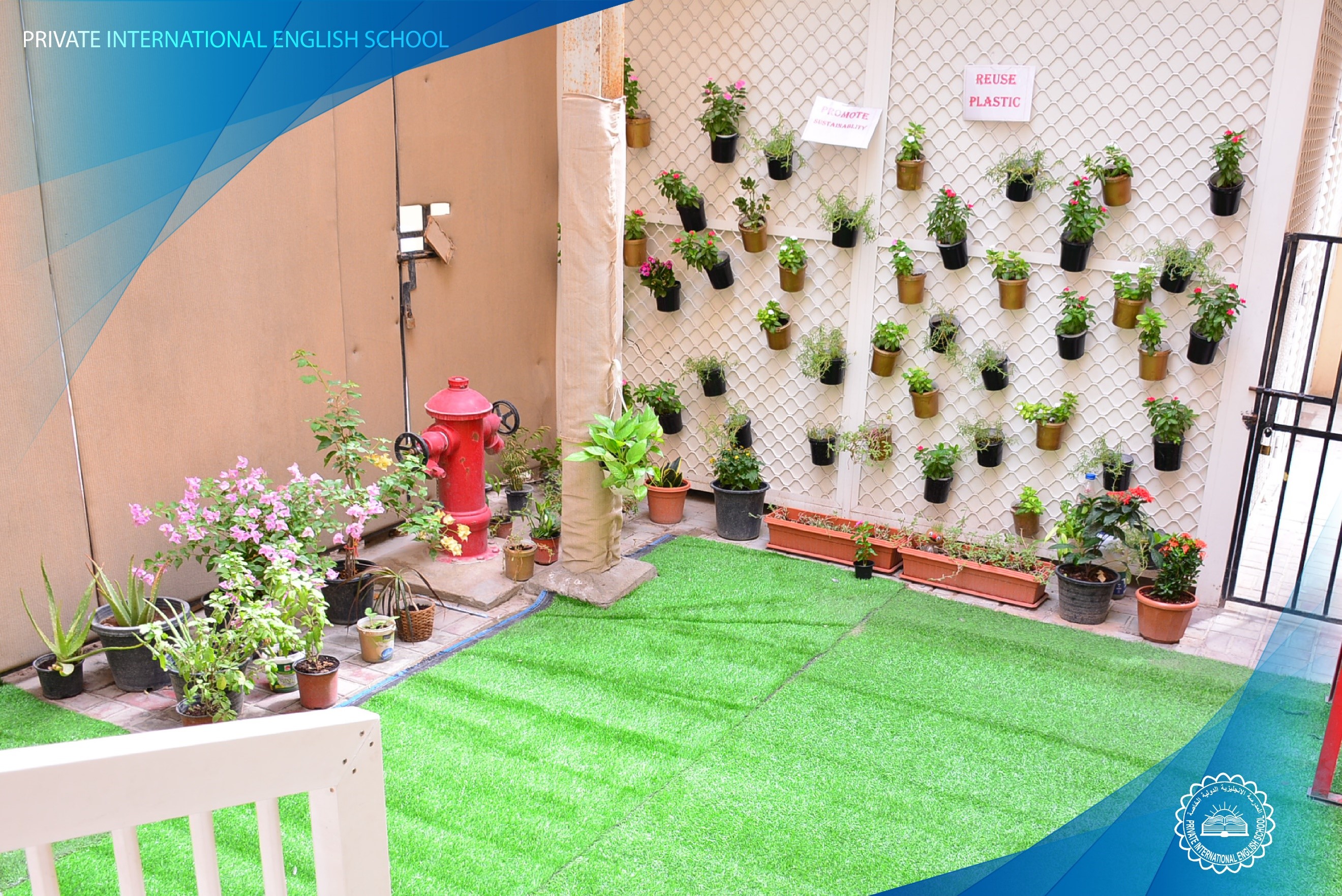 PLANTING AND NURTURING WITH THE HELP OF SCHOOL GARDENER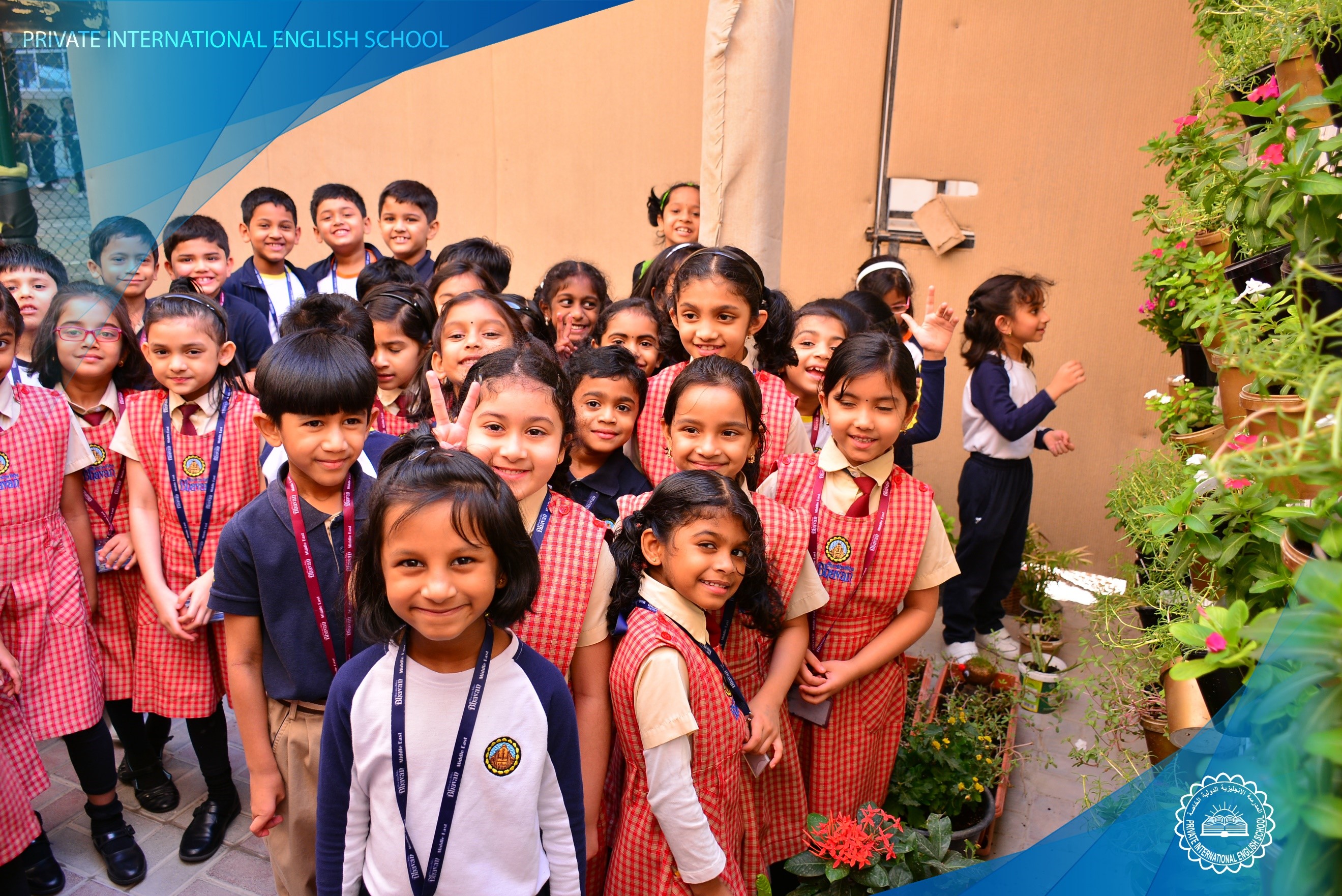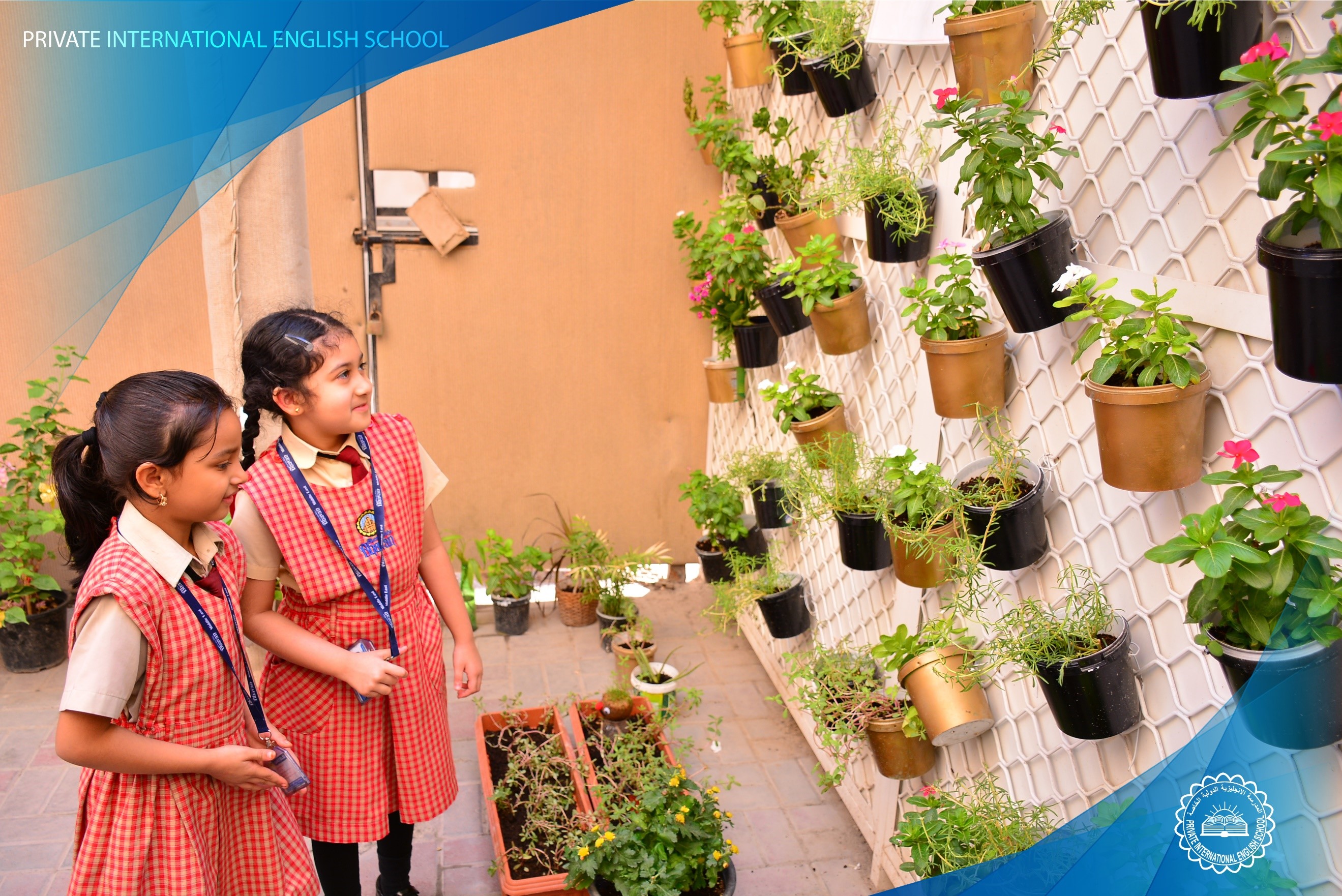 We have created small and beautiful garden at the entrance of Gandhi block with the help of Grade- 1 teachers, students and other staff members who enthusiastically participated for this activity. All the little hearts, young minds and teachers of Grade-1 have taken this initiative and also contributed more than 50 potted (Re used plastic) plants for this beautiful garden. 
During the activity, we have gone through gardening tasks, such as planning, planting and caring, to illustrate cultivation. Plants, soil, insects, birds and weather all become participants in the learning process. As a result, children are more engaged, more attentive and more motivated to learn.
While traditional classroom learning involves little physical activity, gardening activity was filled with movement. Children, teachers and other staff members were standing, walking, kneeling, and stretching as they tend to their plants, this increased physical activity and health benefit. 
Beautiful garden activity encouraged teamwork, individual responsibility, commitment to sustainable development and environment protection. Increased interaction between children, teachers and other staff members encourages growth in interpersonal and cooperative skills that follow children throughout their live.
REPORTED BY
USHA K
COORDINATOR- SSI& ECO CLUB