ADSW, also referred to as Abu Dhabi Sustainability Week is an event under the World Future Energy Summit. The event has a branch, The Student Exclusive,which involved the participation of students all over UAE. Thirty students were selected from all over UAE and the two of us, Ishita Sabarwal(11-C) and Chandrashree. N(11-A) were selected from Bhavans Abu Dhabi to be a part of this prestigious event.  We were given the roles of student ambassadors for the CLIX (Climate Innovations Exchange) section under the World Future Energy Summit for four days.
The first event held in ADNEC was the opening ceremony,  a grand event held in the ICC hall of ADNEC which was hosted by Becky Anderson, attended by H.H.Sheikh Mohammed Bin Zayed Al Nahyan . We were provided with an opportunity to meet and interact with him in his personal majlis.
The second day was when we began our job as ambassadors. We were given the responsibility of guiding the student visitors and VIPs to the CLIX section of the WFES.  The CLIX section was divided into three: innovation in air quality , clean mobility, and innovation in agriculture.
We were given the responsibility to spread the idea of the stupendous innovations presented in the clean mobility section. We also gave a tour of the section To H.H.Sheikh Mohammed bin Rashid Al Maktoum. We were privileged to interact with him and also learn and understand the views of a visionary leader like him.
On the following days, we were fortunate to attend the youth circle seminar hosted by H. E. Fahad Alhammadi. We participated and presented our views before him to understand the ways through which we could introduce sustainability in our school.
We could interact with the delegates from different countries as well introduce them to the idea of CLIX.   Overall, the experience of CLIX has left a lasting impression on our lives and also taught us how sustainability is an indispensable part of our lives.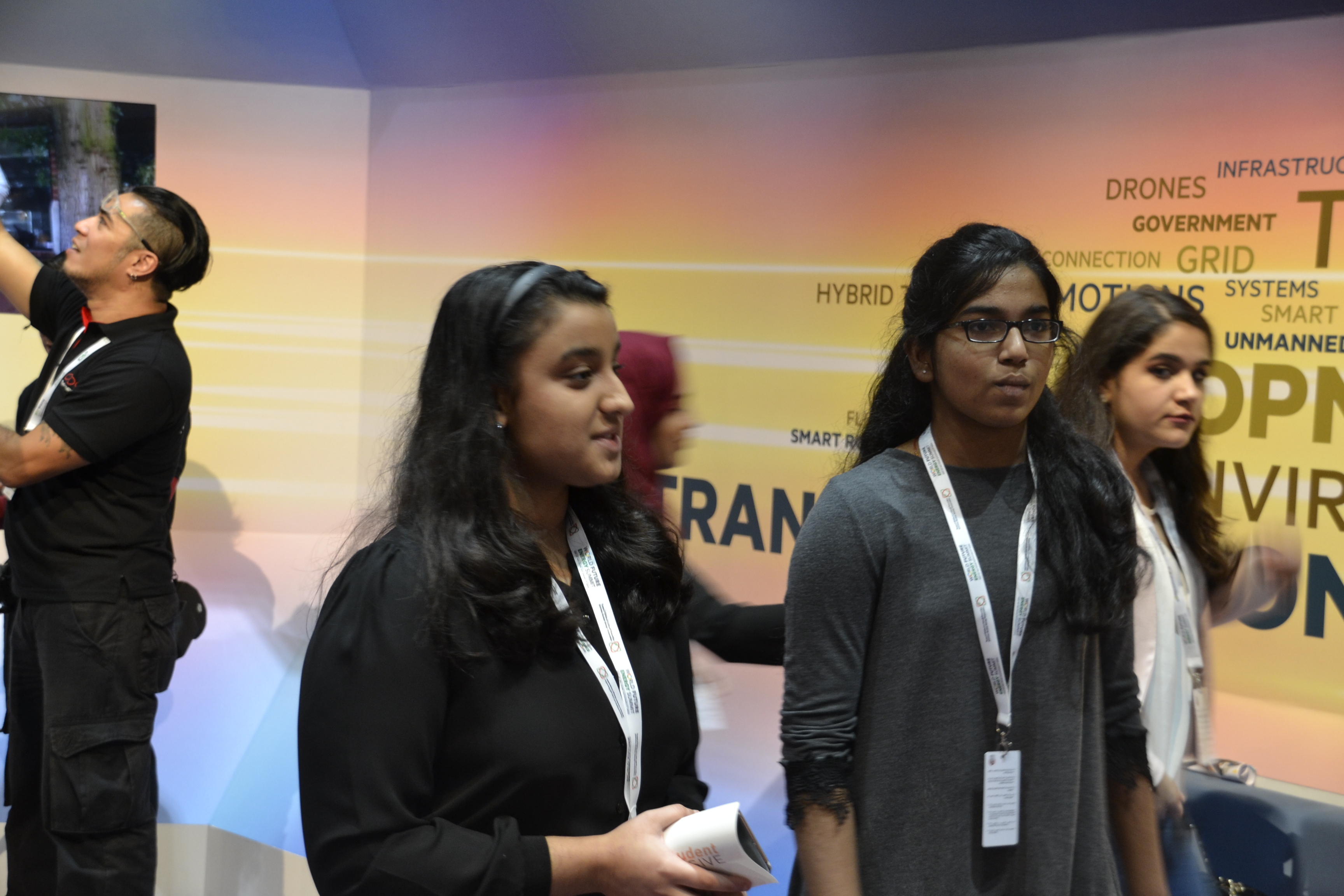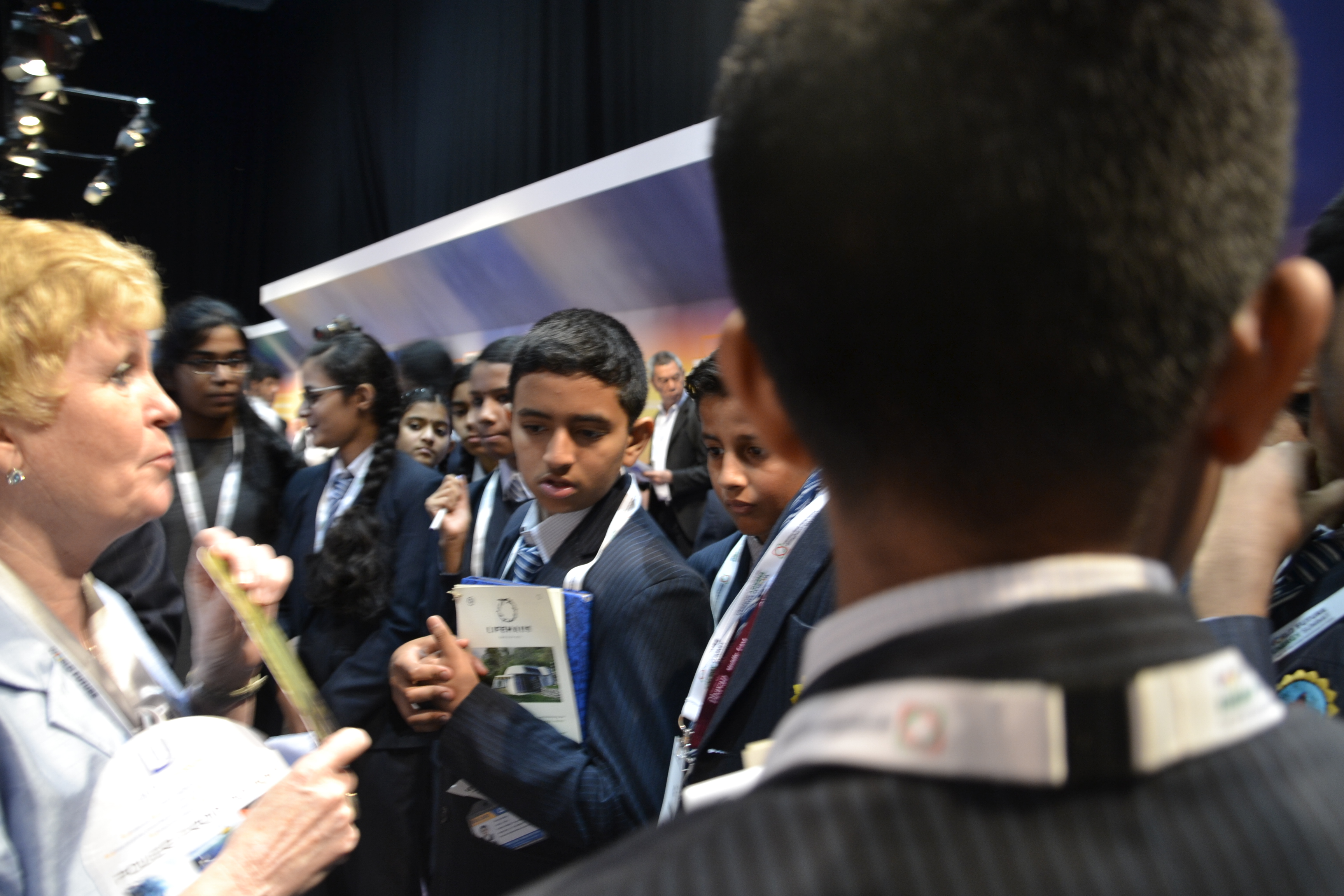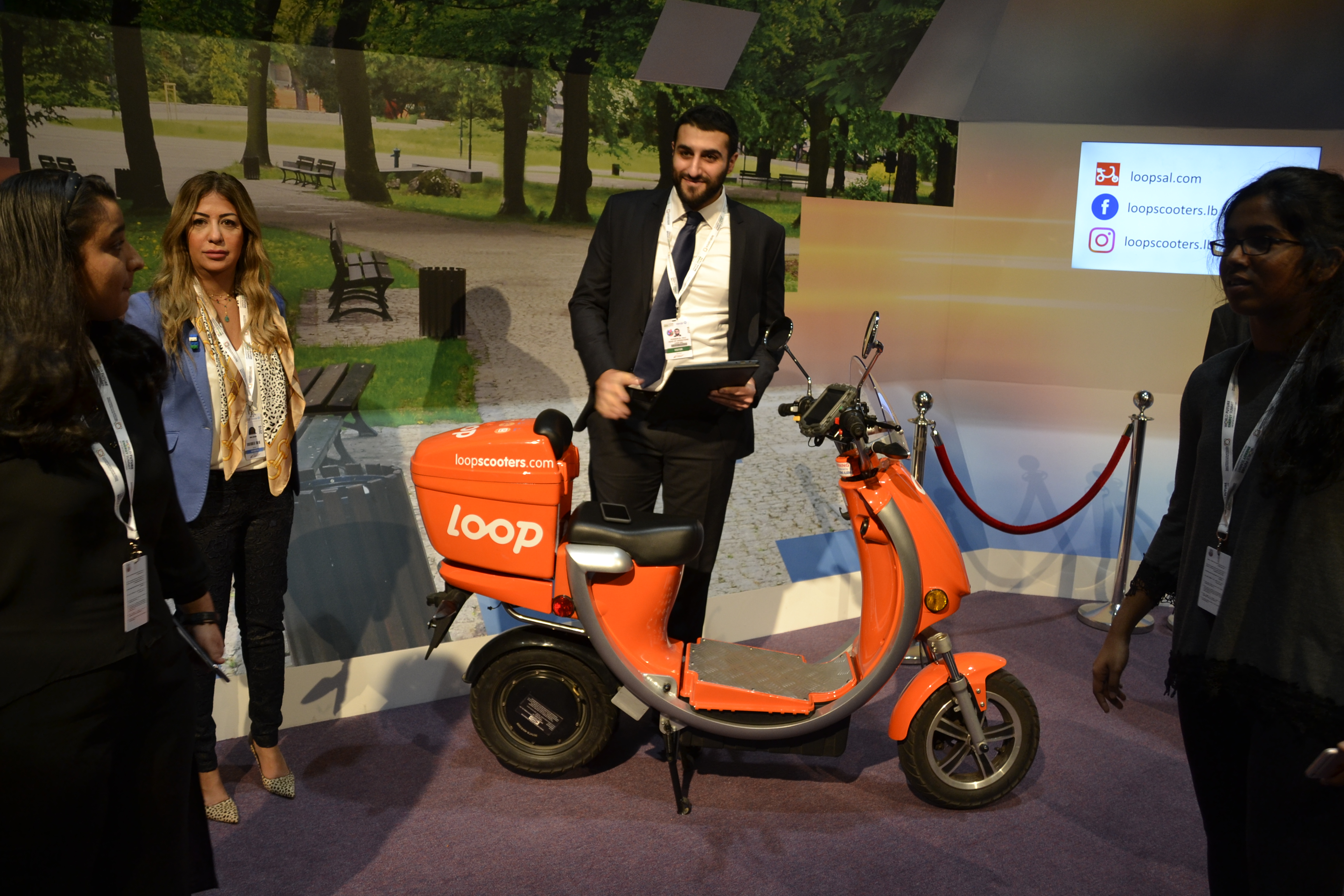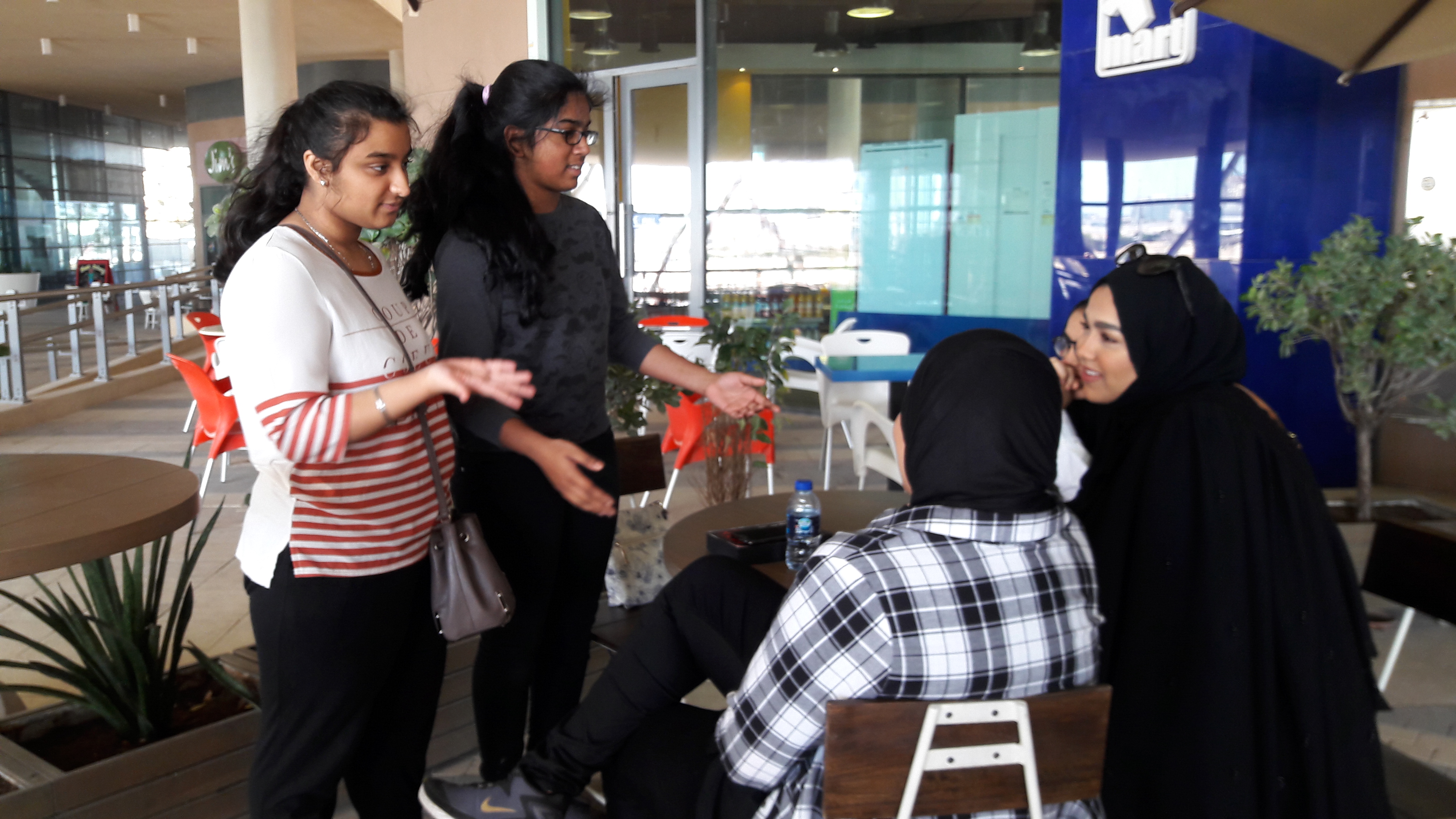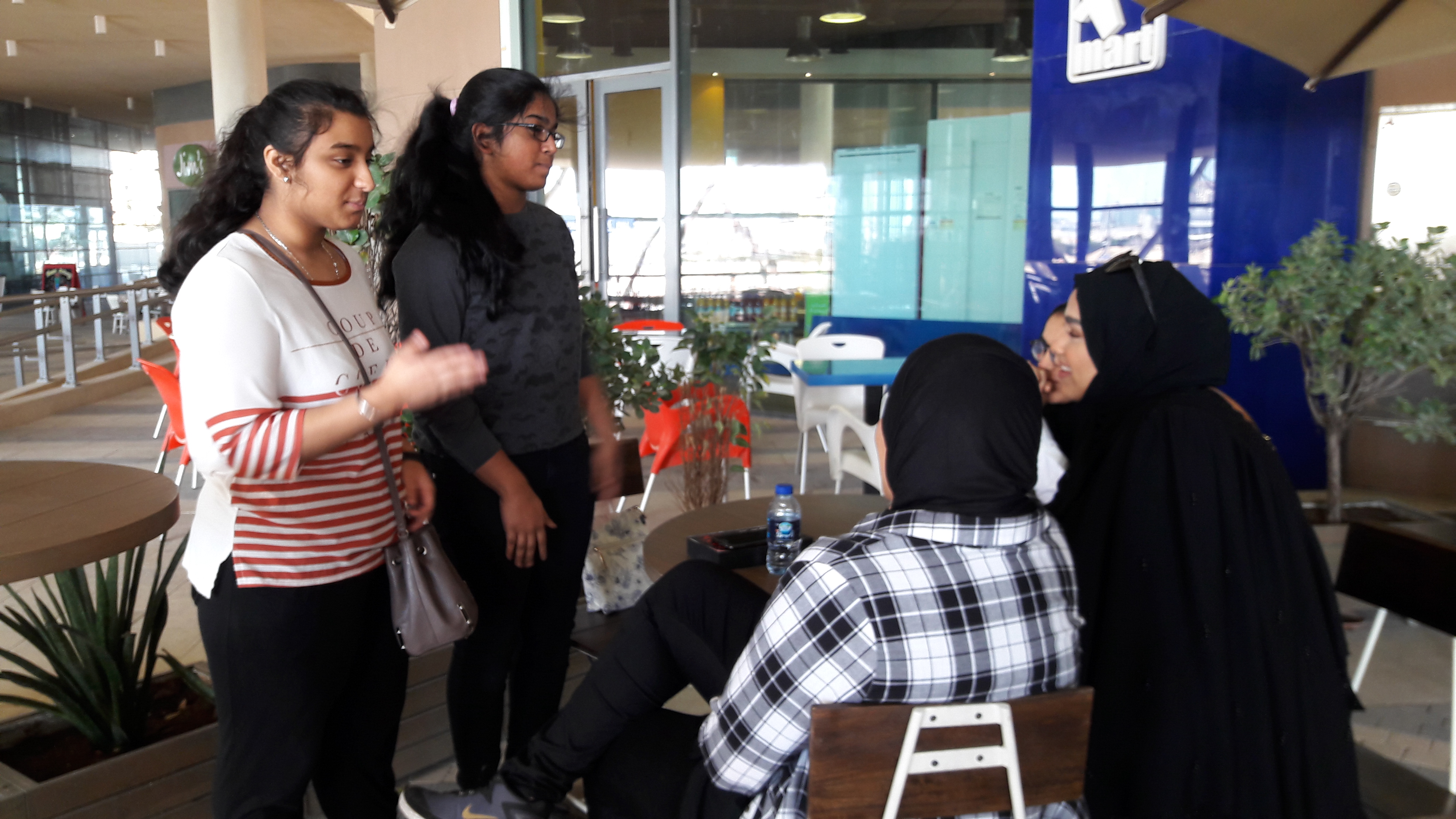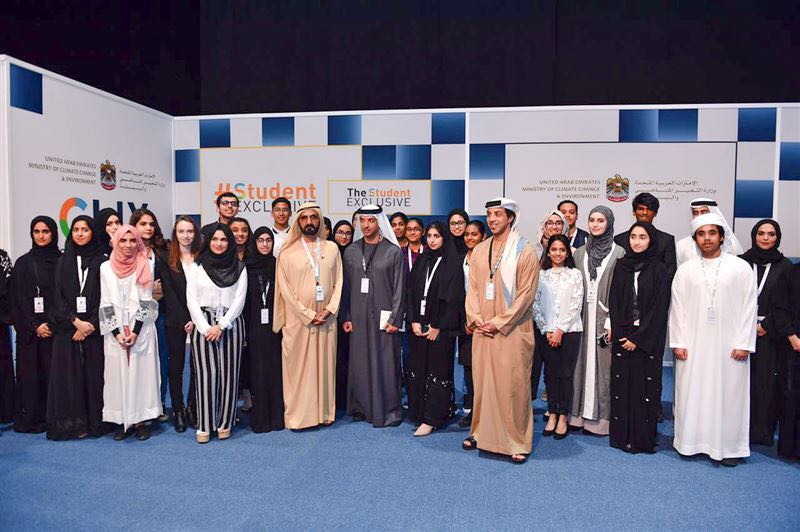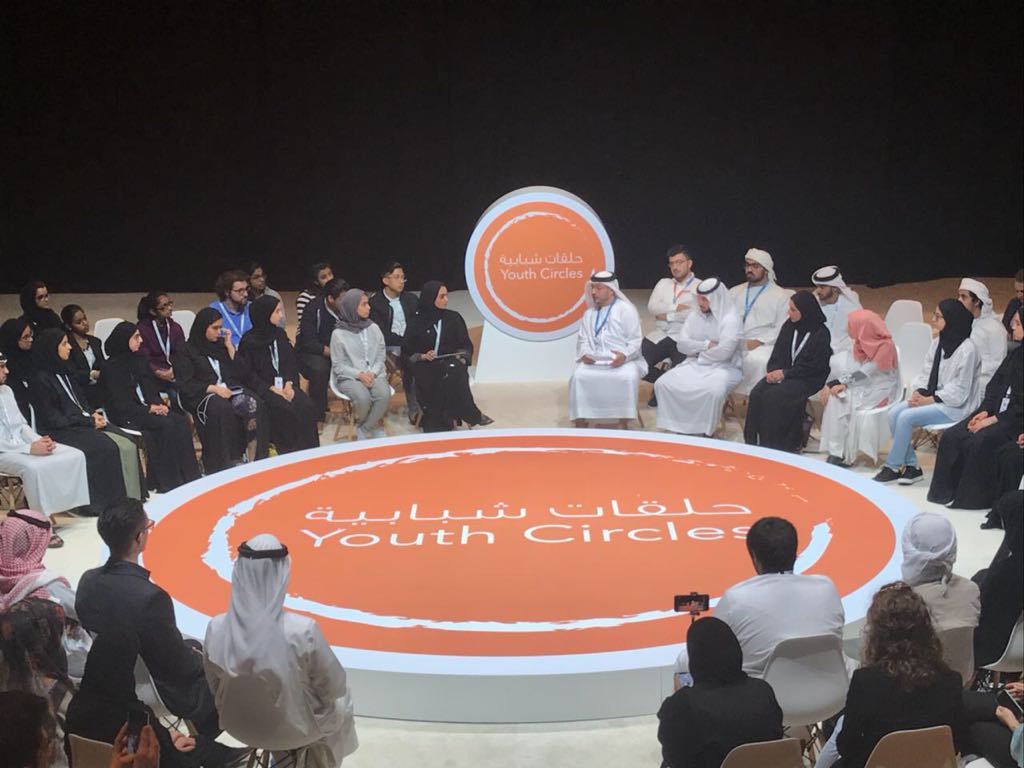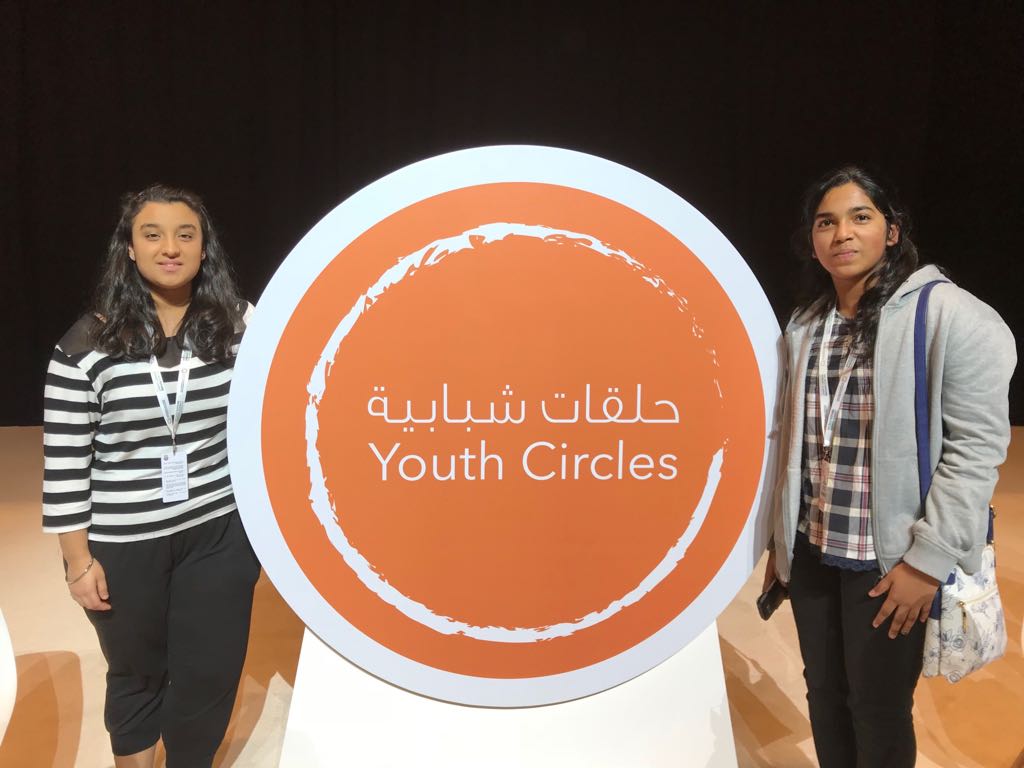 ISHITA SABARWAL-11.C
Eco Club member