Educational Excursion for Grade-1                                                                                                 
Date 6.02.2018
An educational excursion trip was organized for the students of Grade -1 by Private International English School for EMIRATES Zoo, Where almost all children of Grade-1 were very excited to go to the EMIRATES Zoo.
After reaching EMIRATES Zoo, all children and teachers together saw the sea lion show. All the students and teachers were very happy and pleased and collected information related to the sea lion and increased their knowledge.
After that, we saw the Zoo animals under the supervision of the guide provided by the Zoo authority and subsequently we fed the Zoo animals with our hand. By the time children were started jumping with happiness and simultaneously feeding Grass to the animals. Also Children were grasping information and knowledge about the different animals.
Field trips are important to help bridge the gap between education and hands-on experience. The purpose was to explore new direction in learning and helping the students to see things in new ways.
The field trip to the zoo provided the students hands-on experience. They explored the zoo and build on their natural curiosity about animals. They explored different parts of the zoo and enjoyed watching different types of animals. The teachers guided them and shared facts about the animals.
After walking all around the Zoo, the last part of the trip was lying on green grass, enjoying soothing sunlight and having lunch in the afternoon with the children. They were full of joy while eating outside with the school friends. They were also taking care of their friends at that time.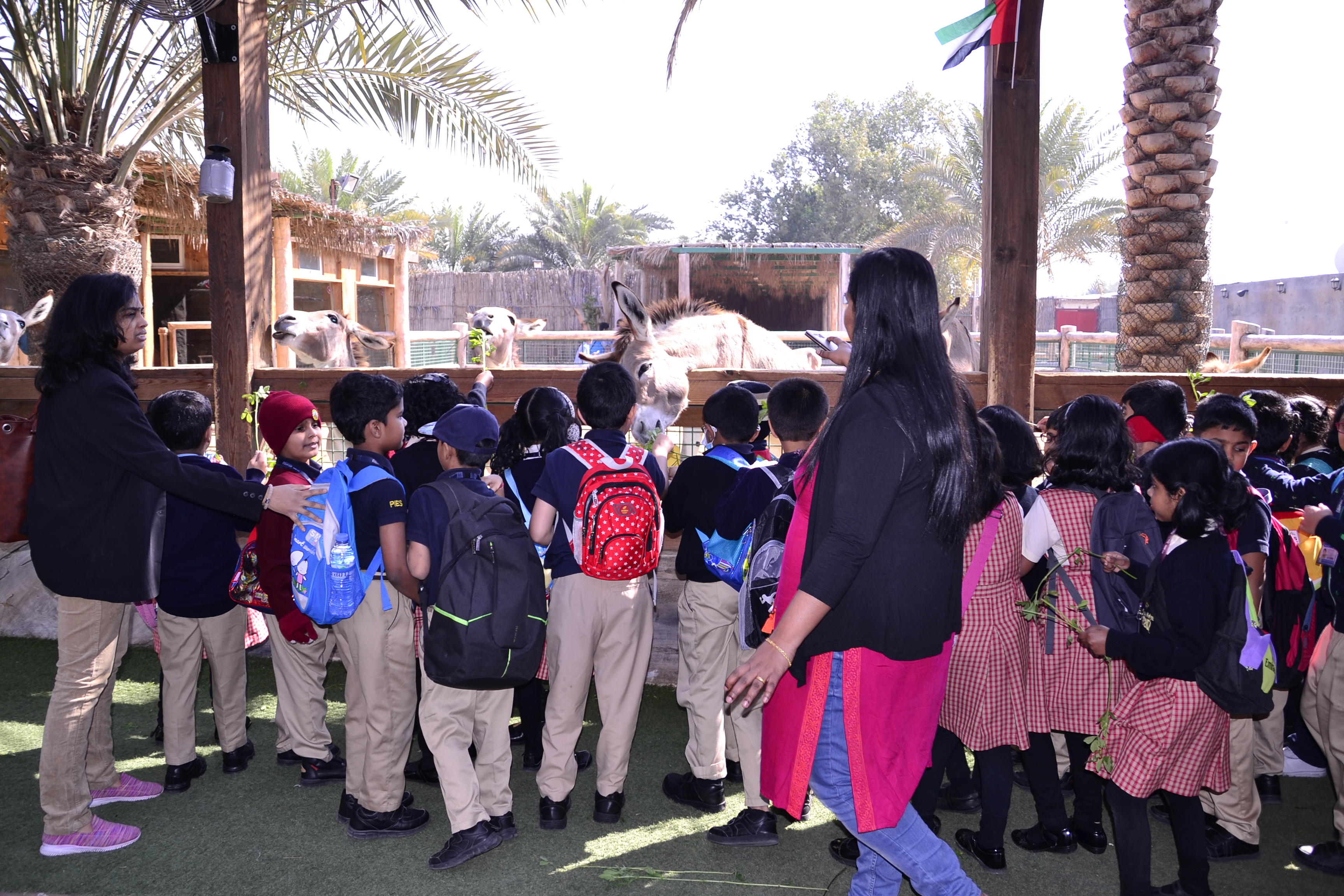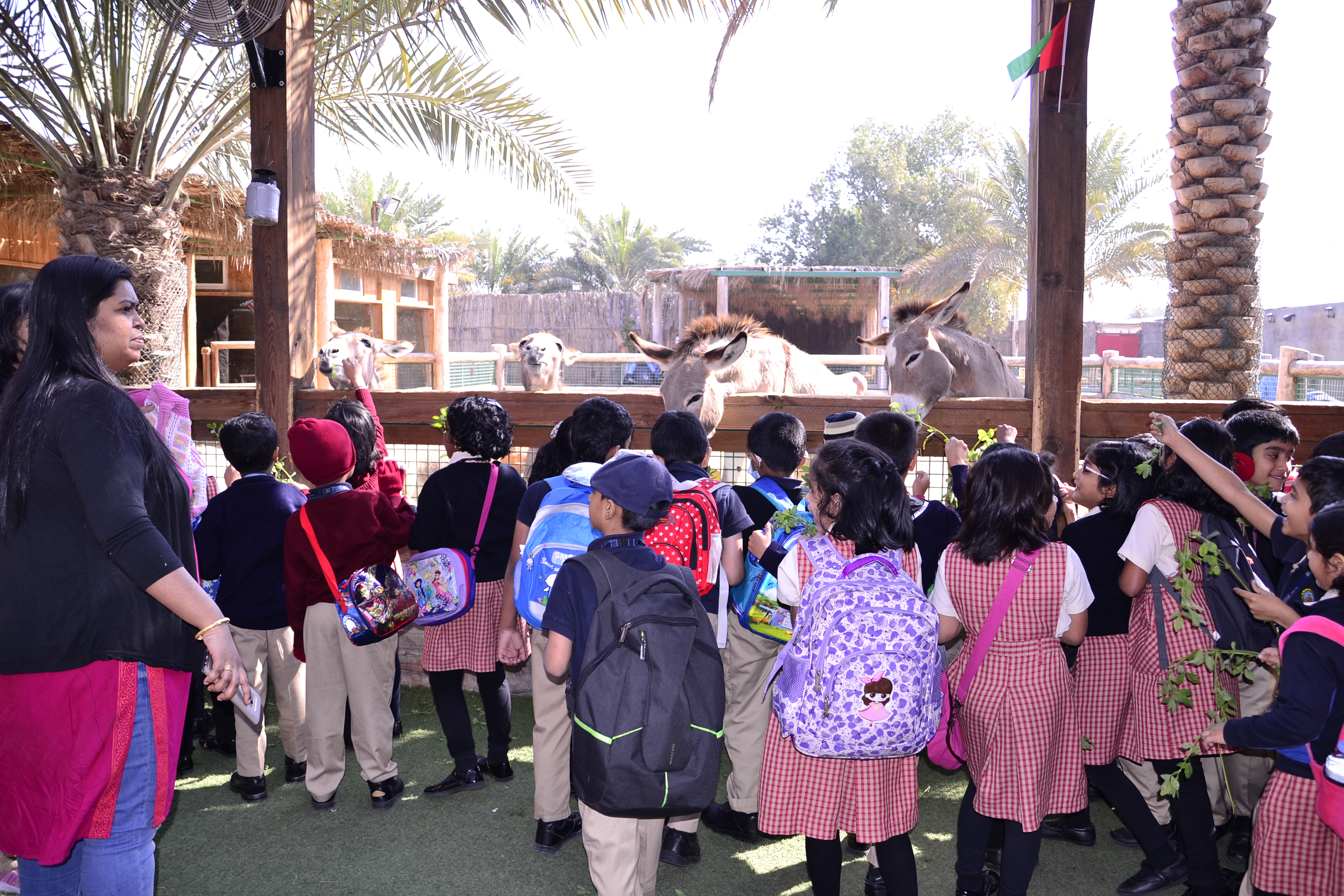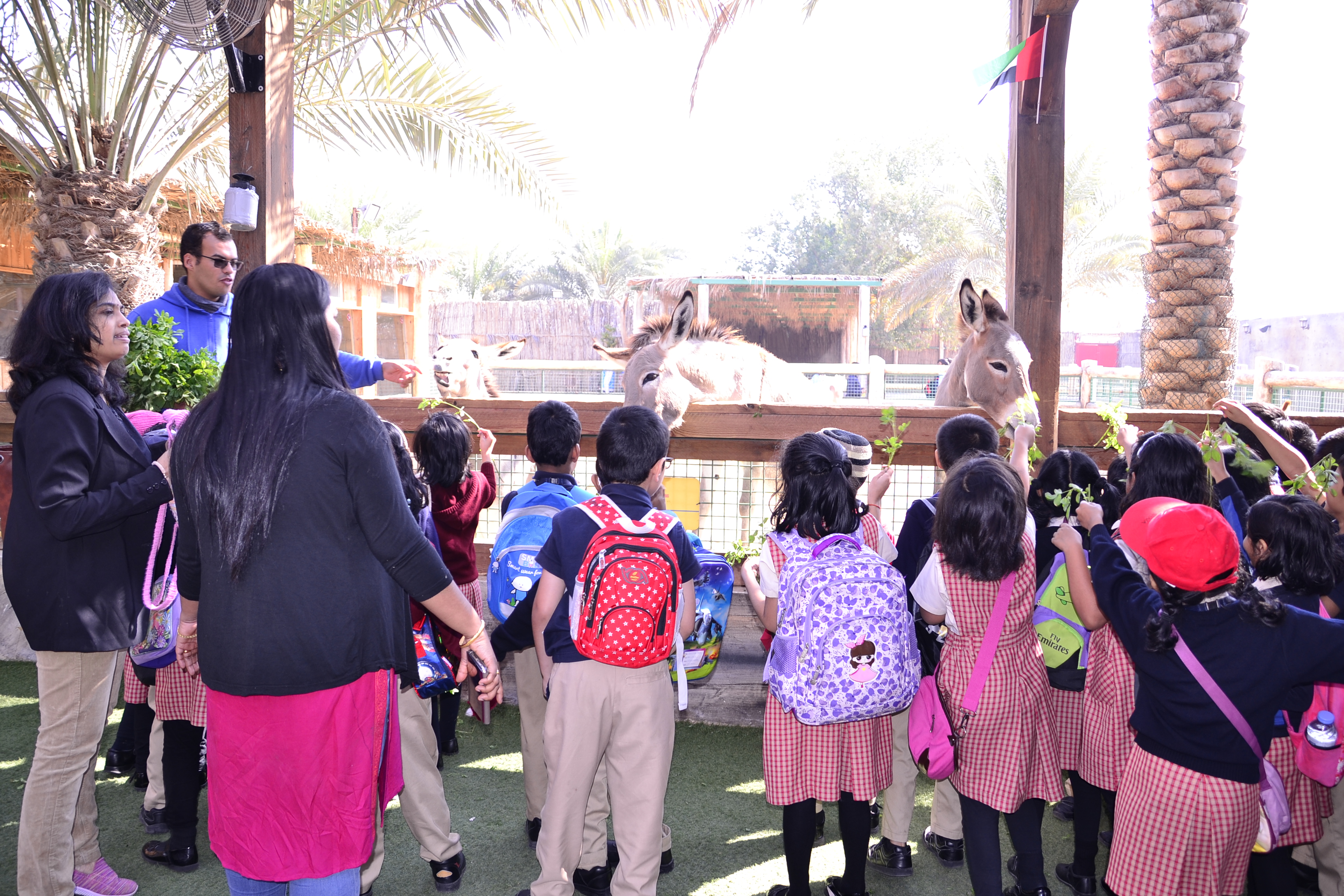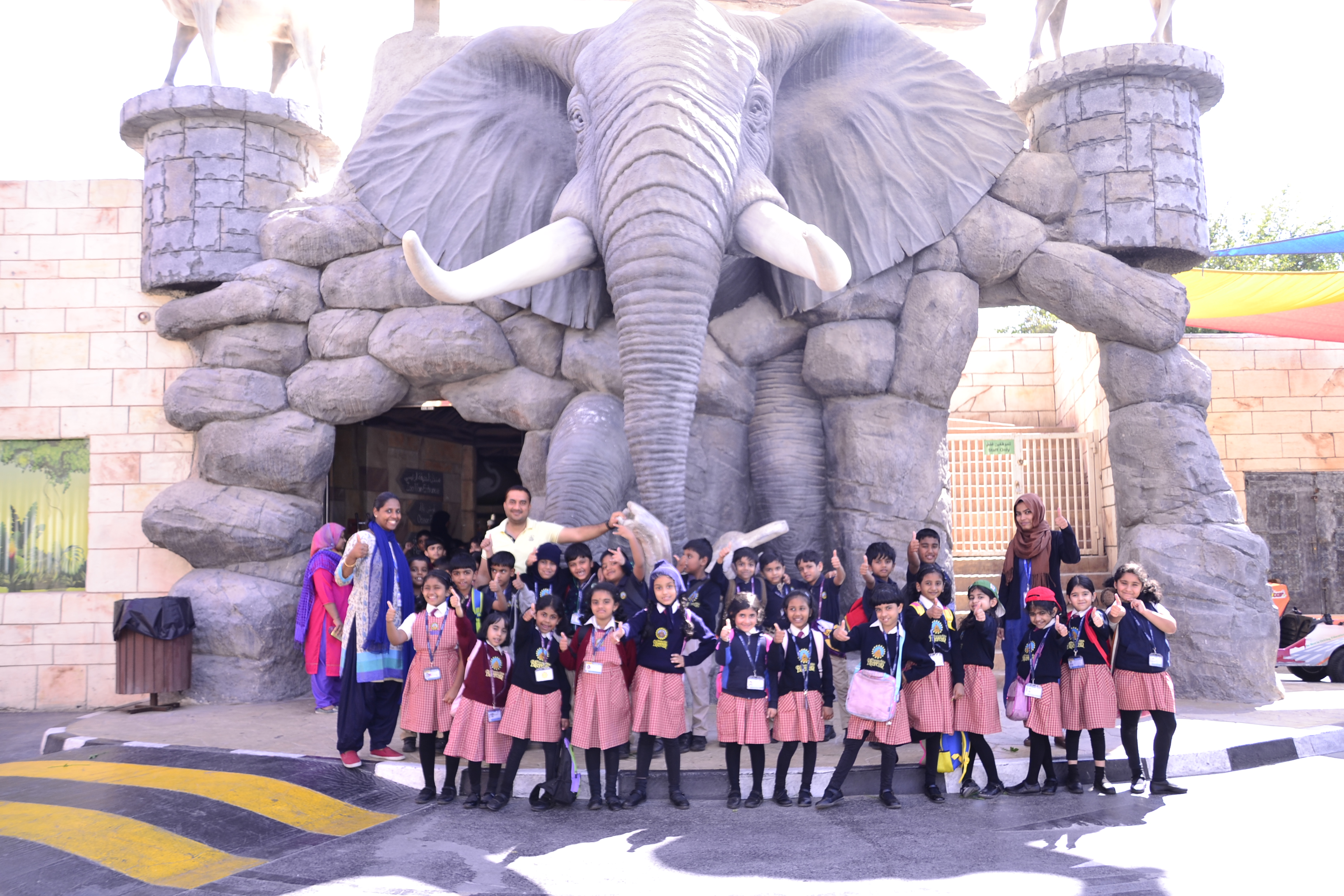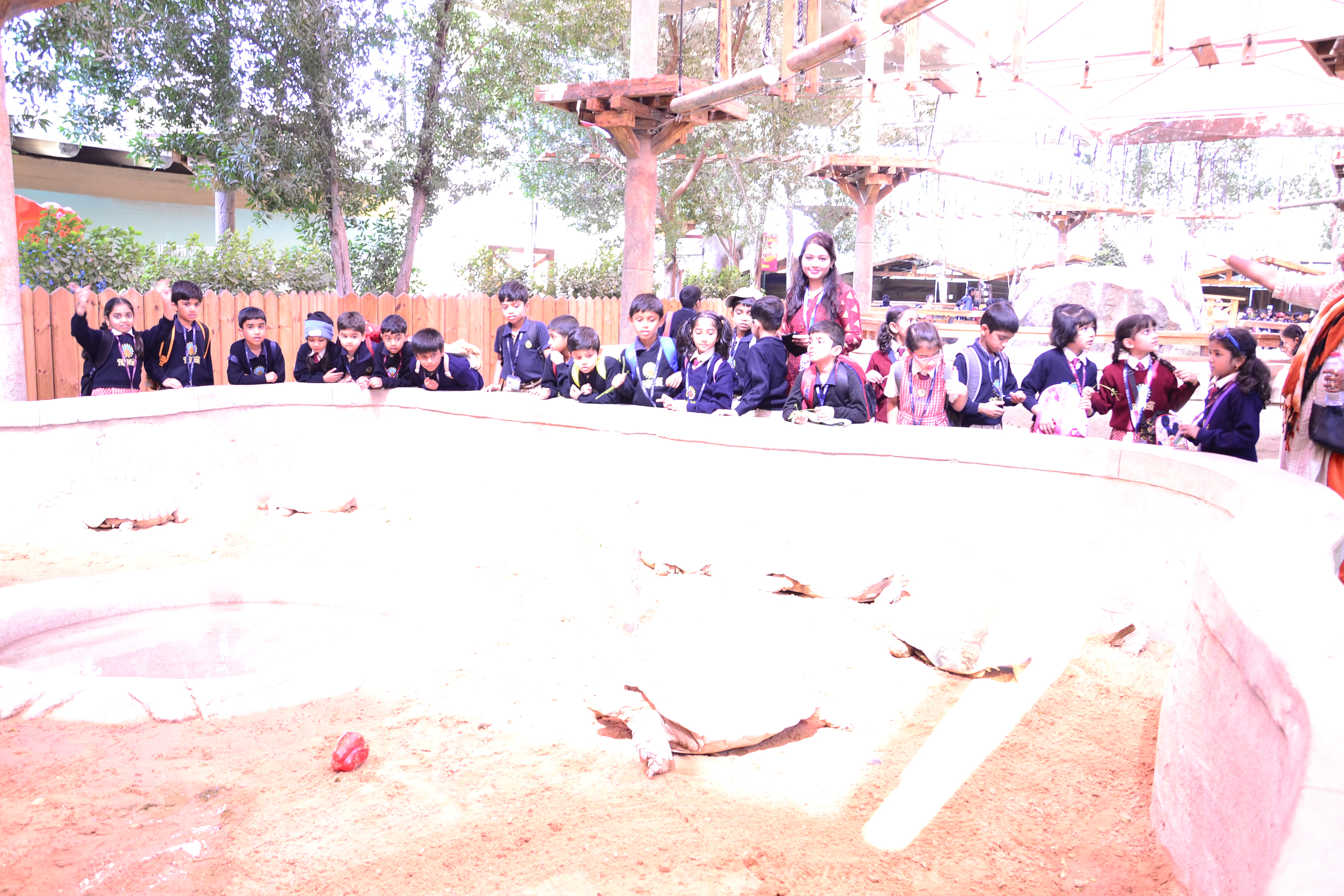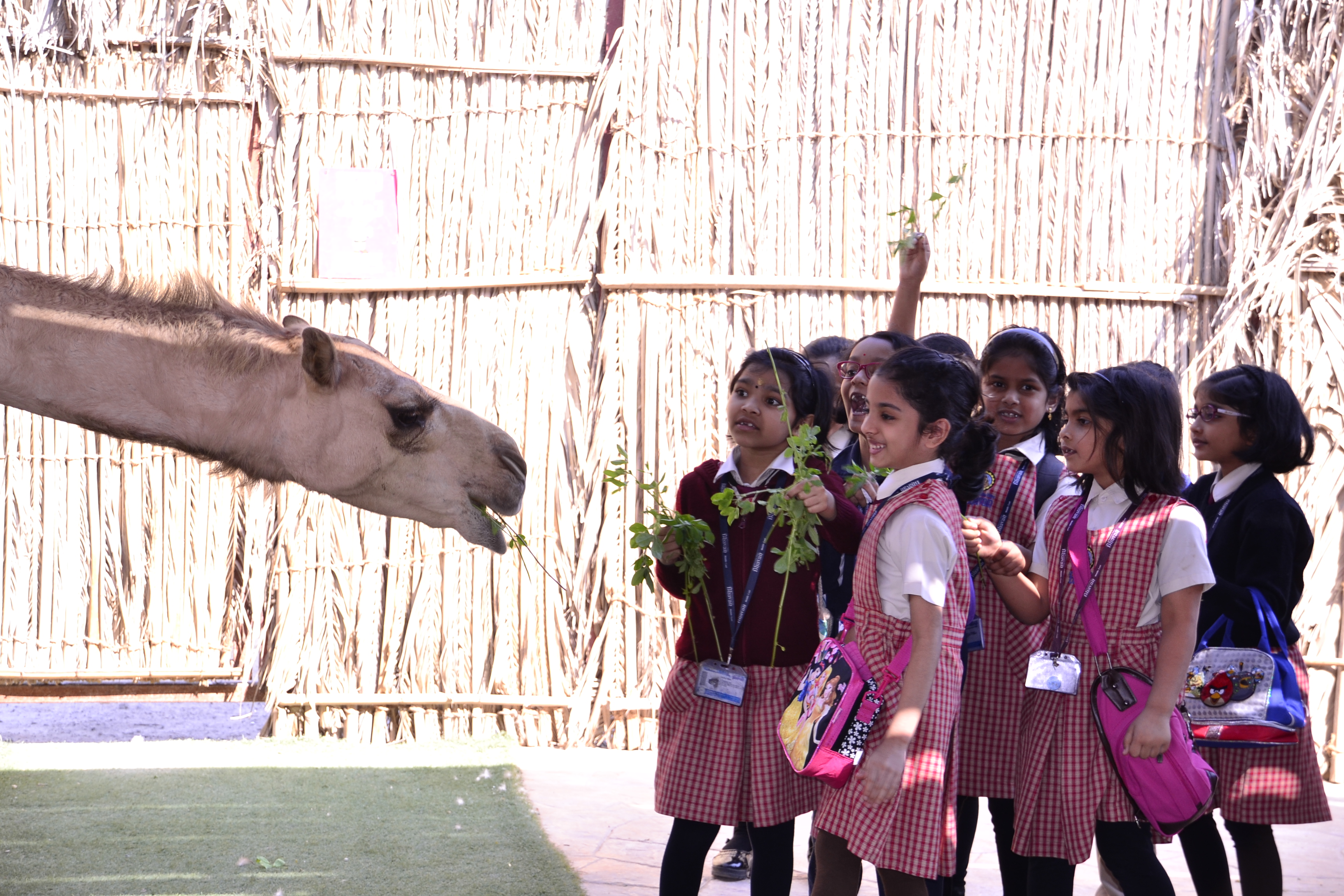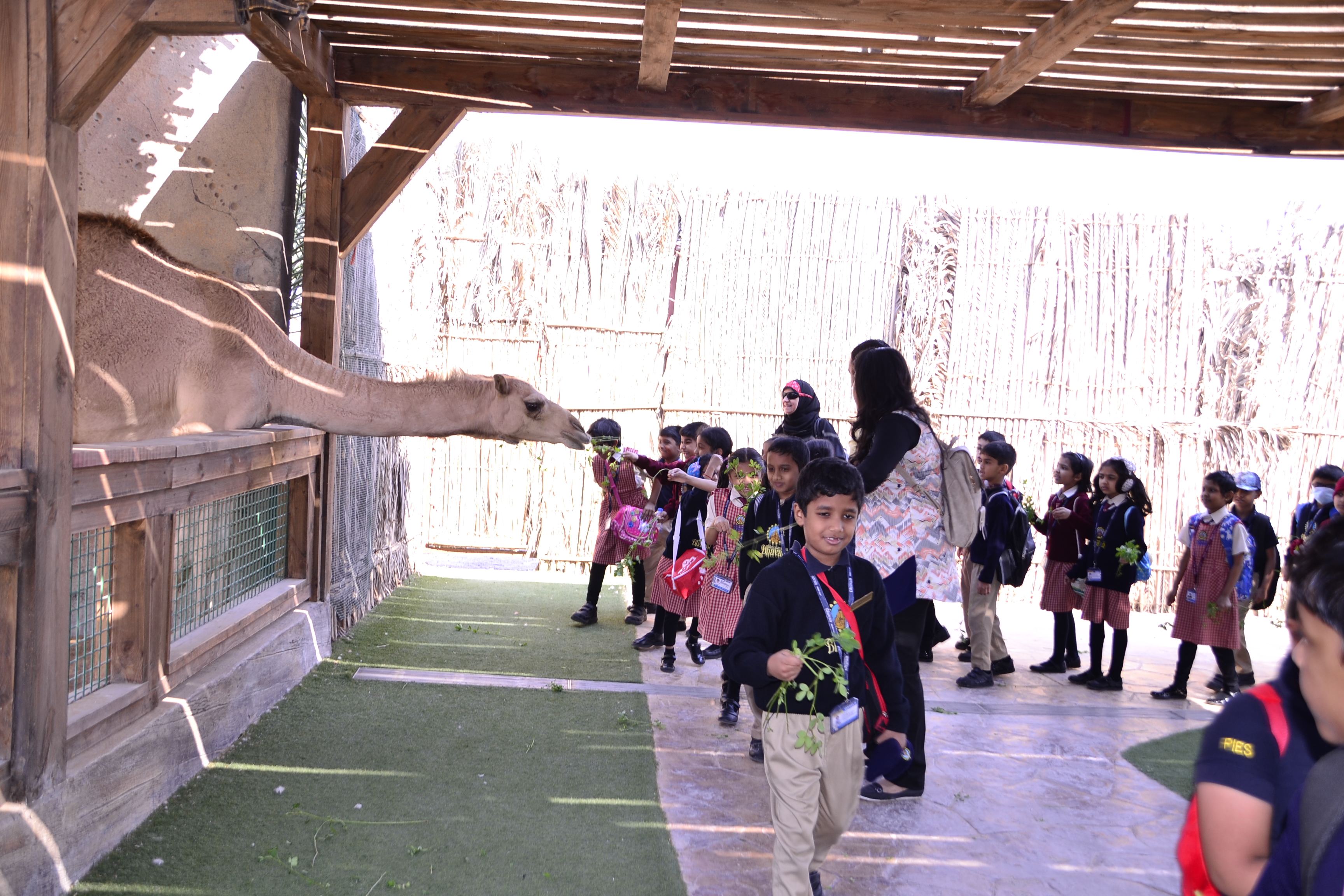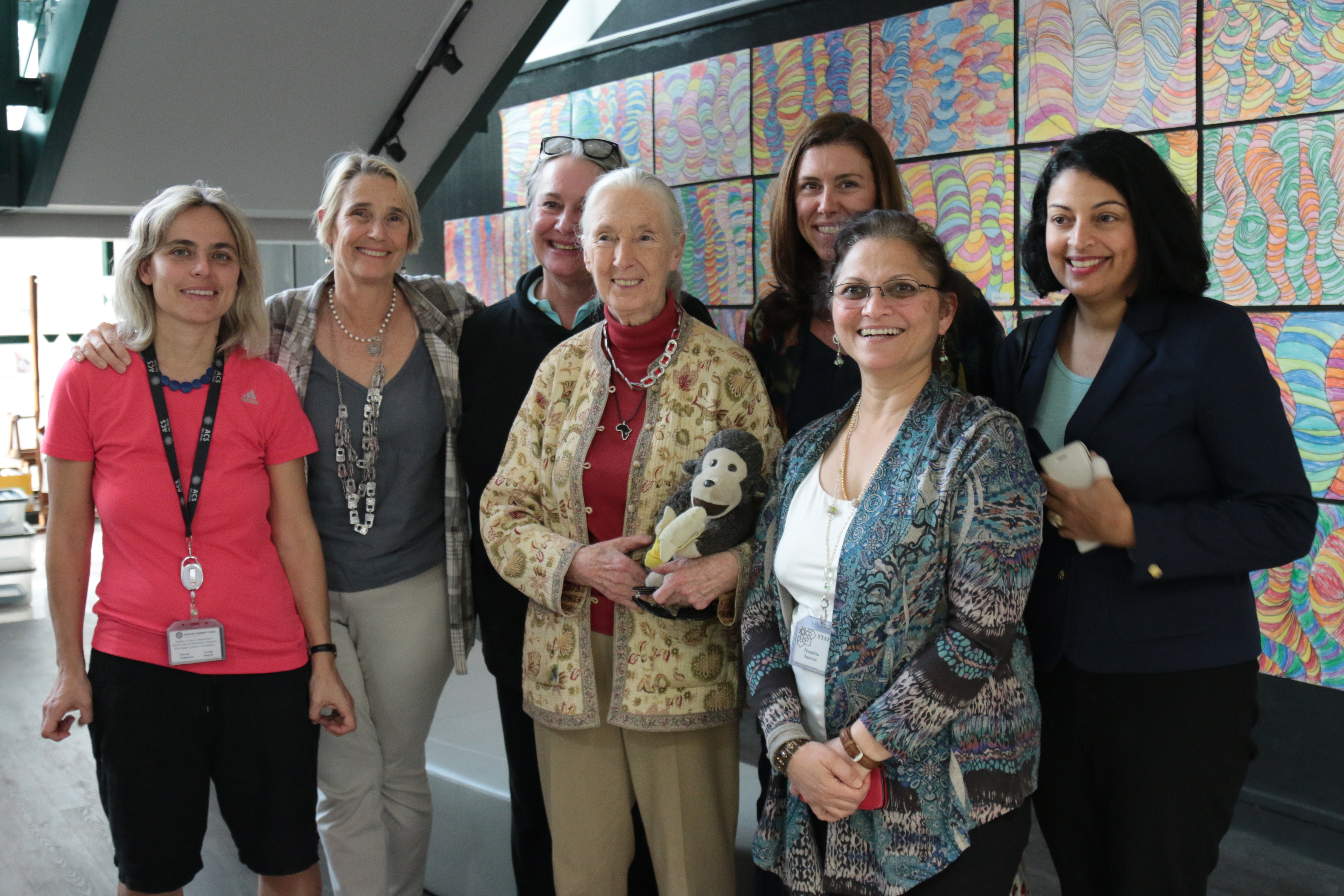 Indu
Section Supervisor
Grade-1