Rahul Raju's Happy
Planet Initiative
We (Rahul Raju & Rohan Raju) have compassion to help people in need. We donated our art works and paintings for charity purposes. Our artwork was purchased by HH Sheikh Nahyan Bin Mubarak Al Nahyan( Minister for Culture, Youth and Community Development) and the outcome was donated for" Make a Wish Foundation "to help children suffering from chronic illness.
We explained our campaign work to HH Sheikh Khalifa Bin Sultan Al Nahyan at Abu Dhabi Art Hub.
Rahul Raju's Happy Planet Initiative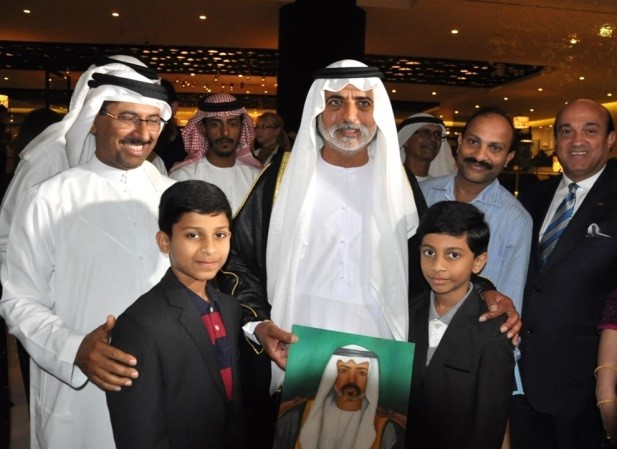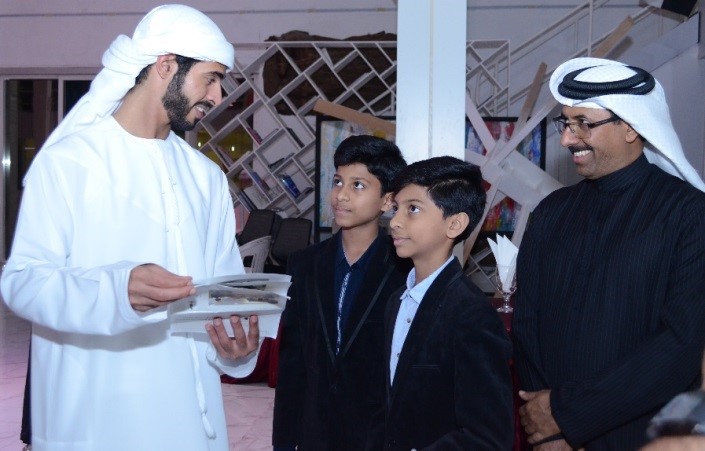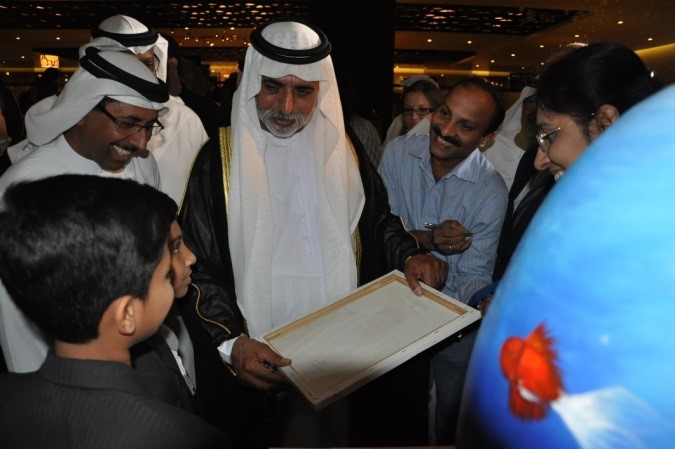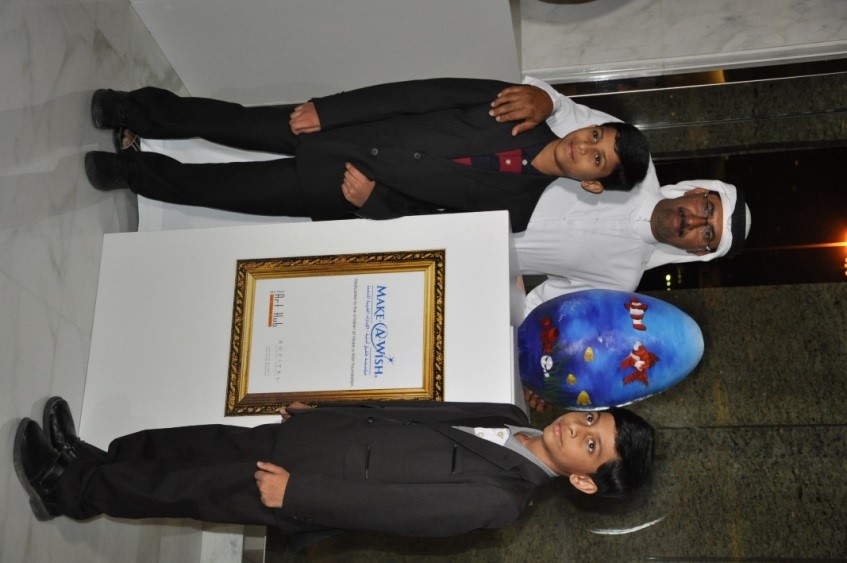 Rahul Raju's Happy Planet Initiative
We donated the outcome of our paintings in a charity show at Abu Dhabi Art Hub for treatment of cancer patients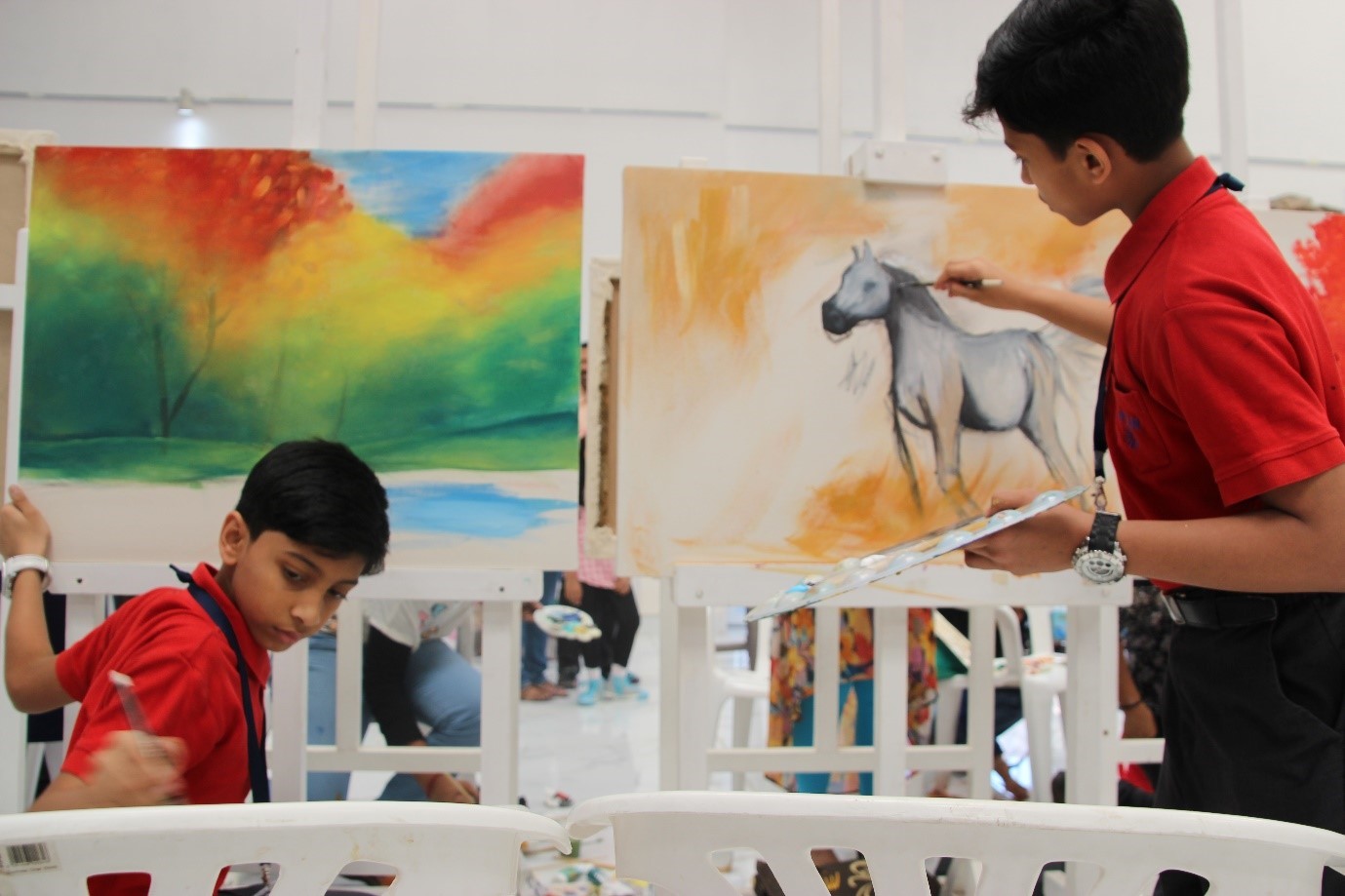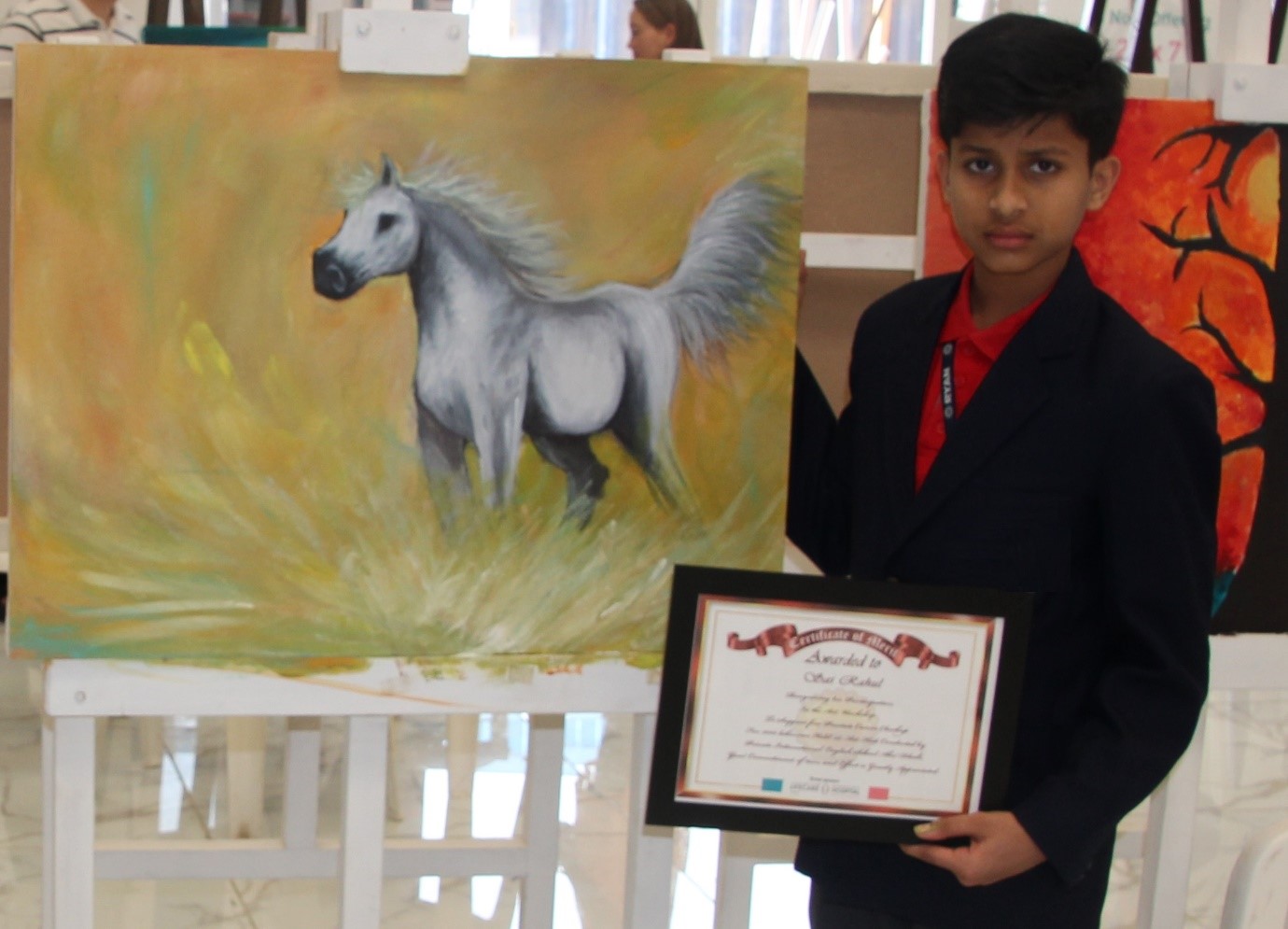 Rahul Raju's Happy Planet Initiative
Zero Food Waste Campaign
We started Happy Planet Initiative through which we are doing good work to help fellow Human beings, Wild Life   and Environment.
Under RR's Happy Planet Initiative, on 11the June 2016 & 2017 we distributed food packets to  construction workers on the eve of holy month of Ramadan and bring awareness to eliminate food wastage, reduce the waste that goes to landfills, reduce carbon footprint and save the planet from global warming. We also donated clothes to the needy in U.A.E & INDIA.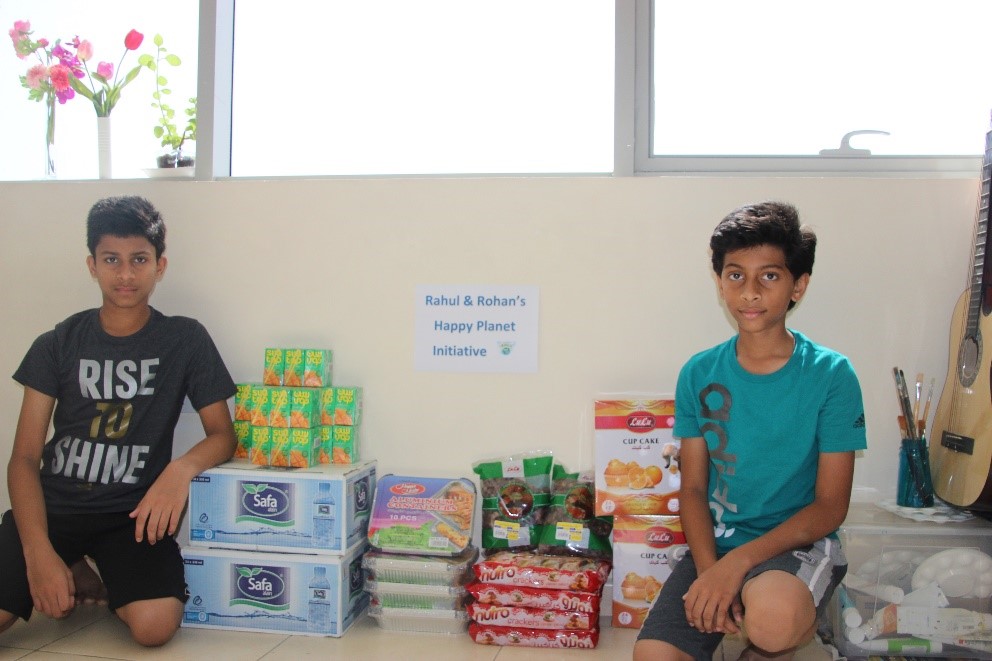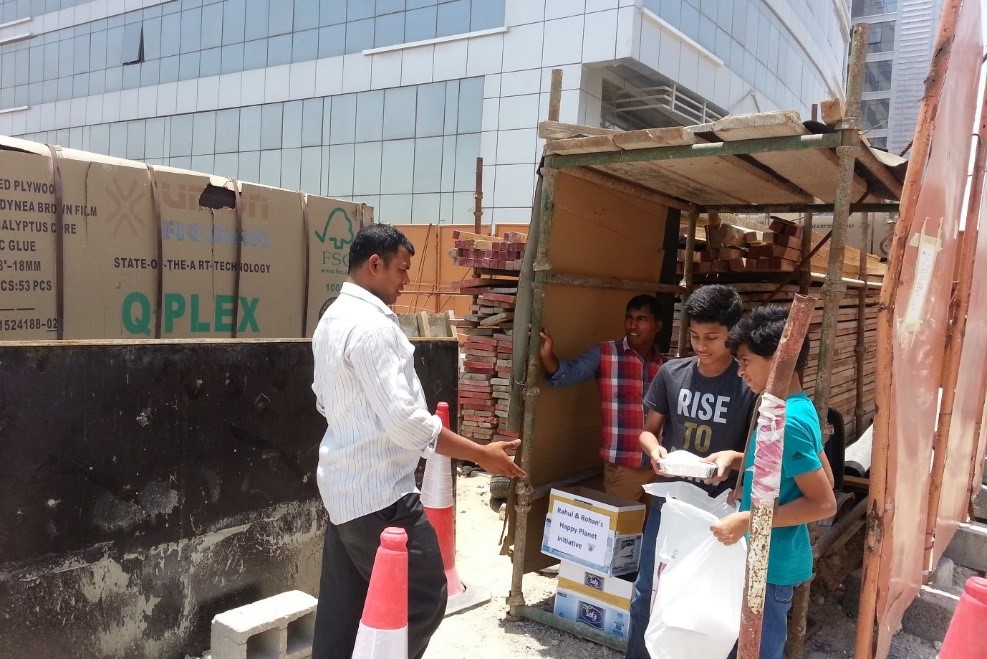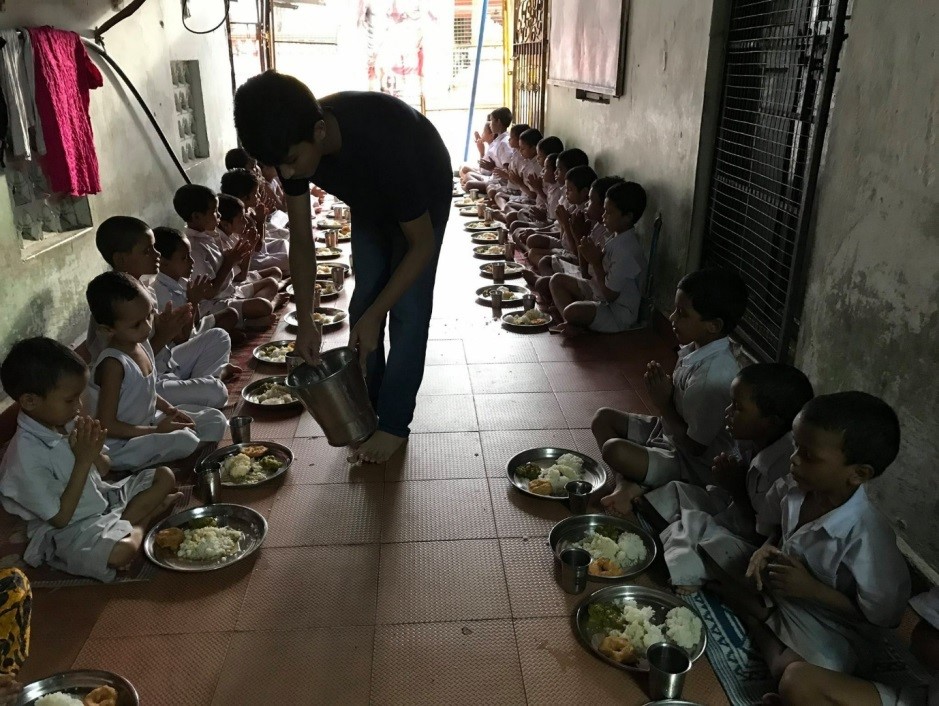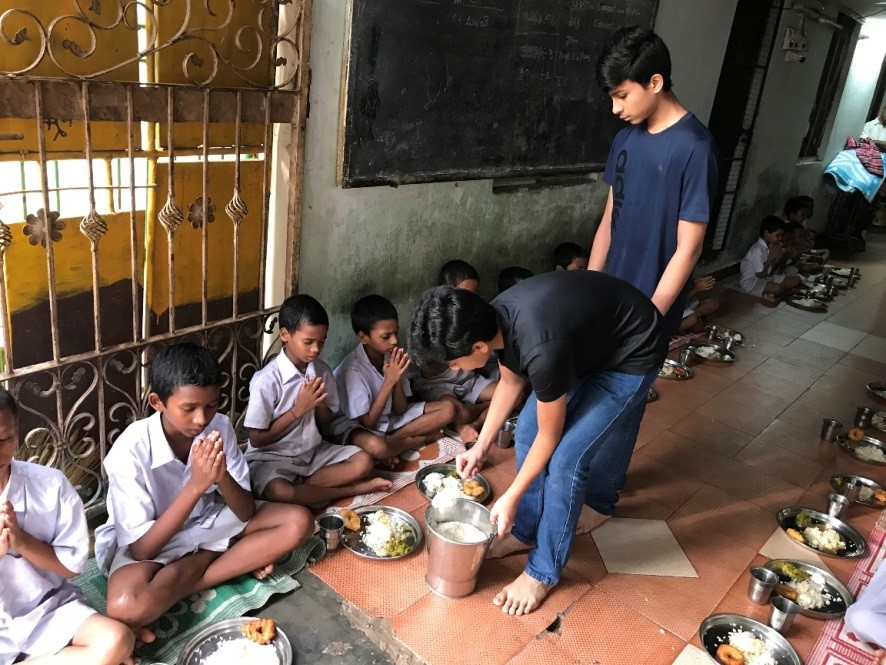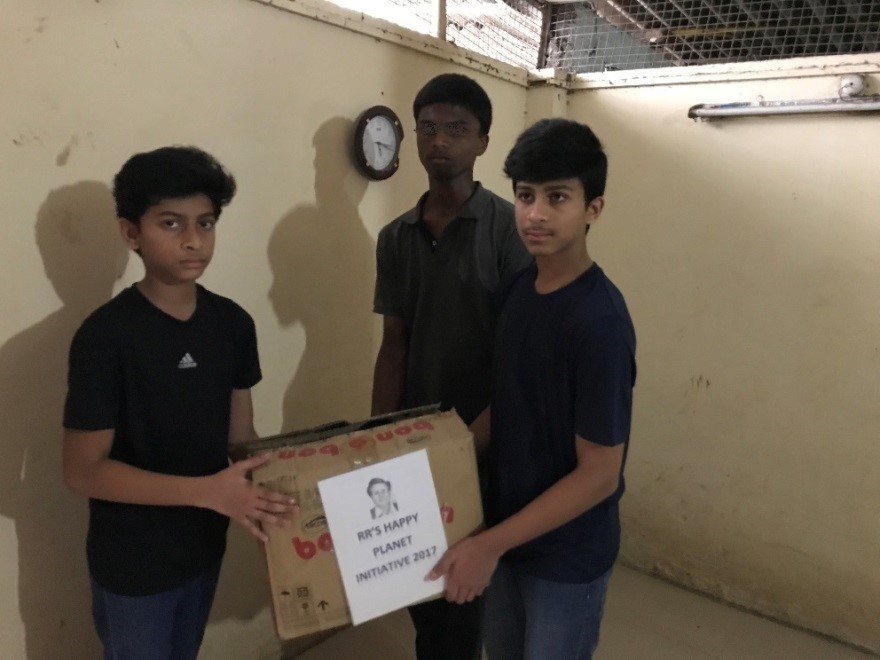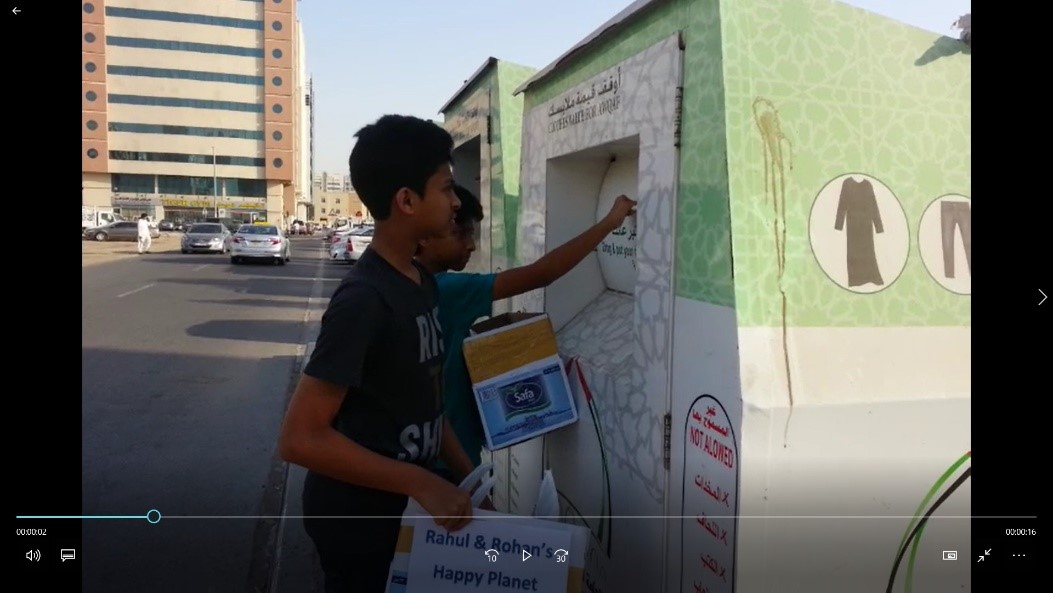 Rahul Raju's Tree Planting Initiatives
Trees and forests provide a habitat for many species of animals and plants. Tropical rainforests are among the most biodiverse habitats in the world. Trees provide shade and shelter, timber for construction, fuel for cooking and heating, and fruit for food as well as having many other uses.
We took part in Tree Planting activities to save environment.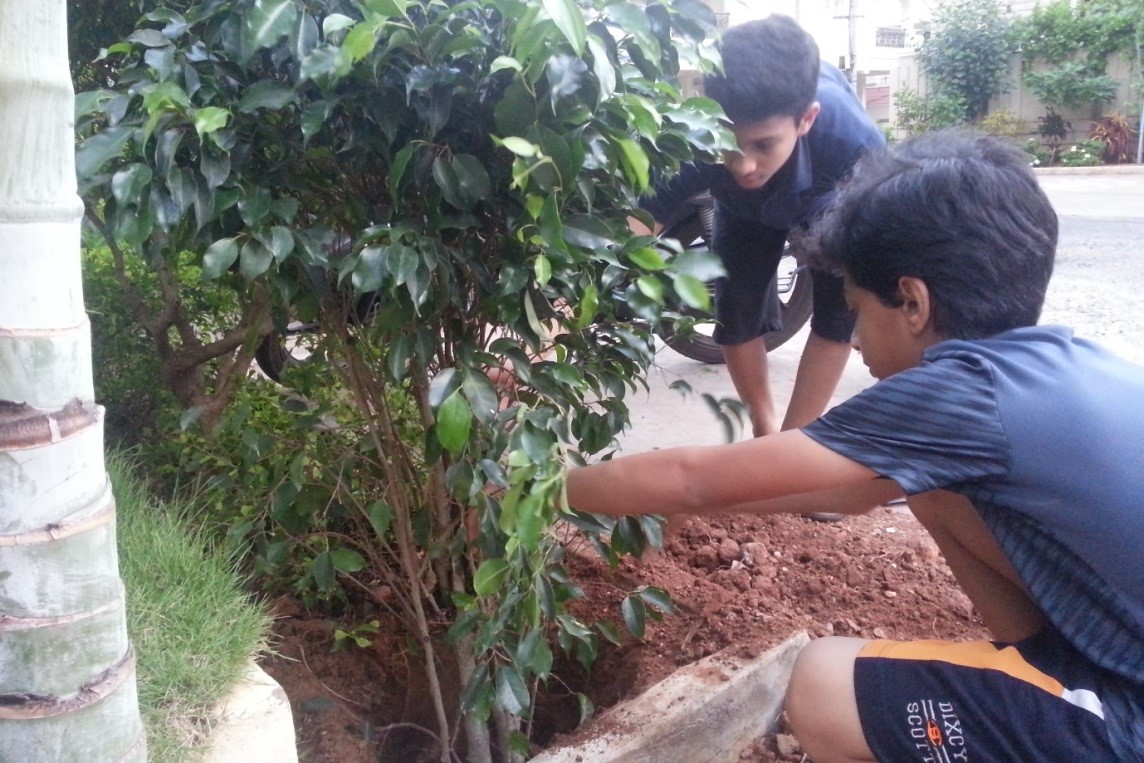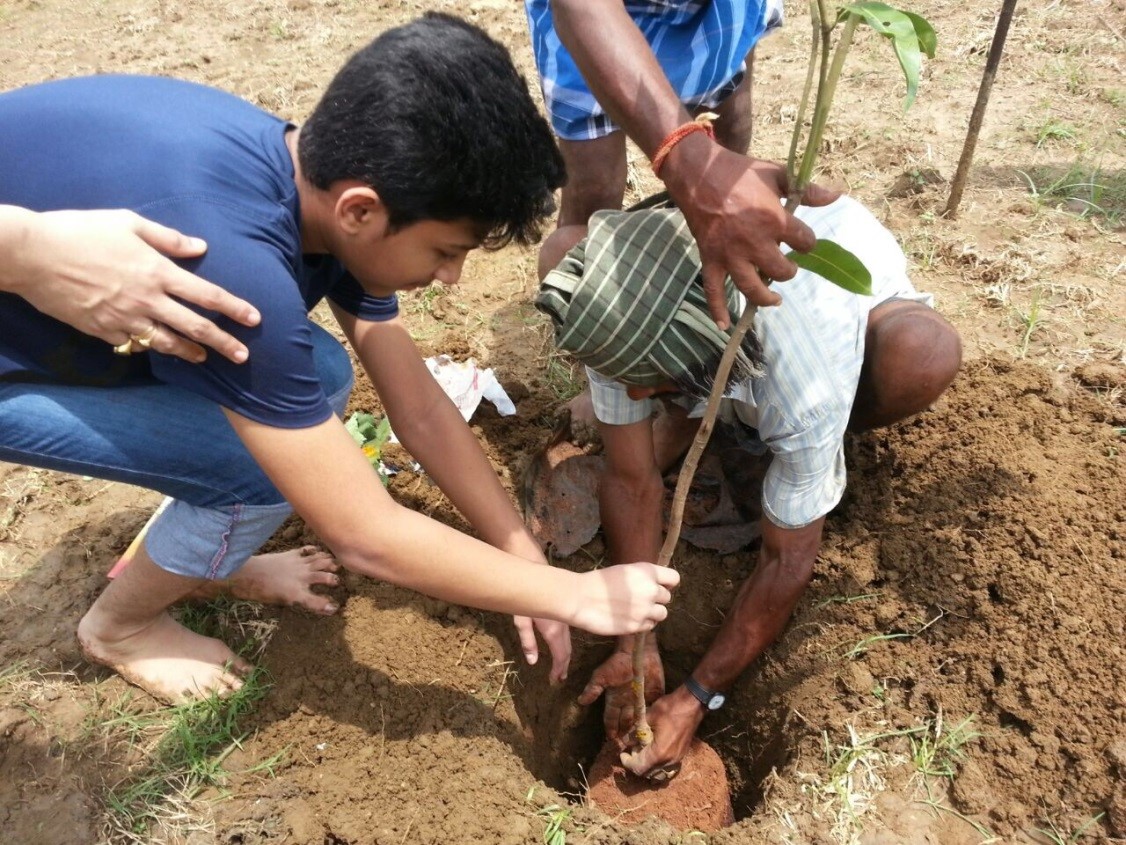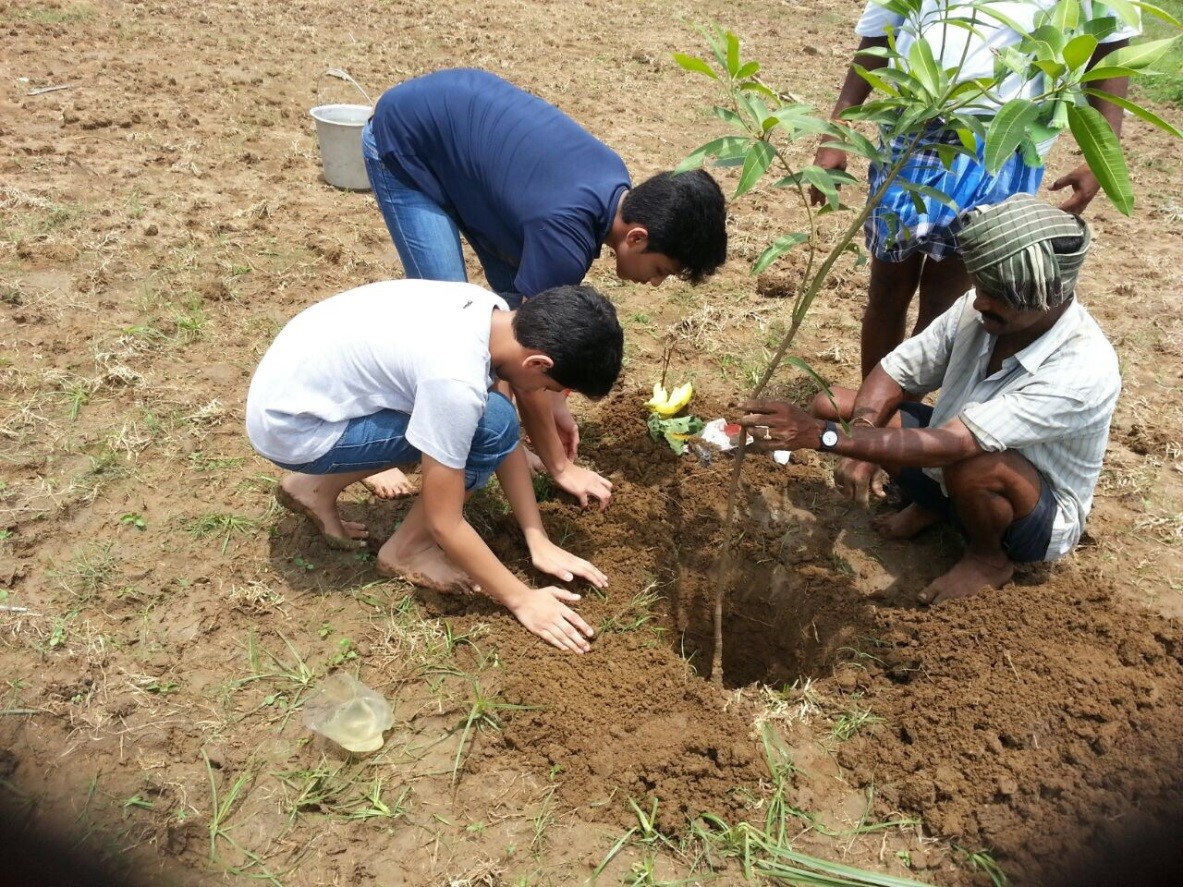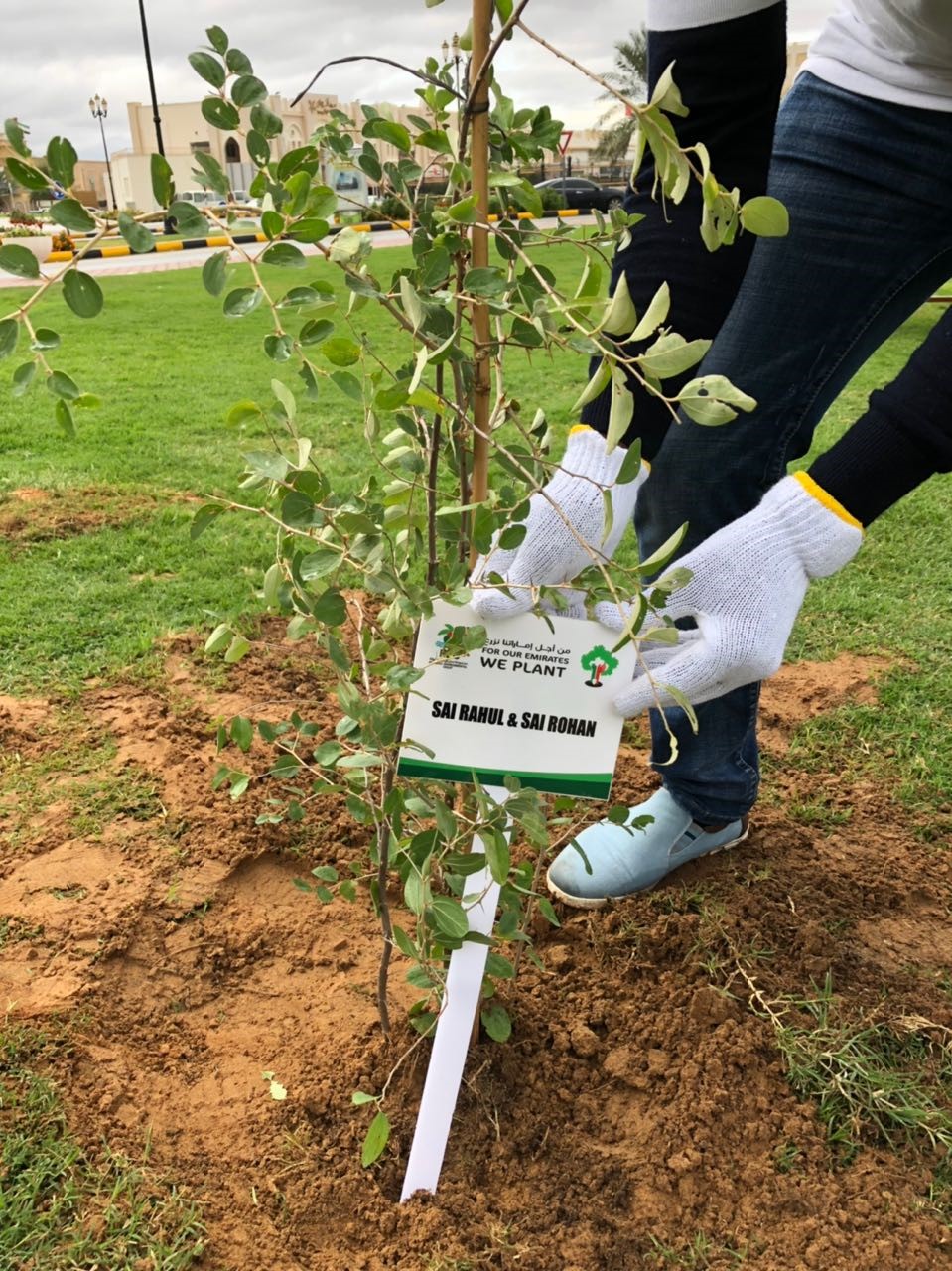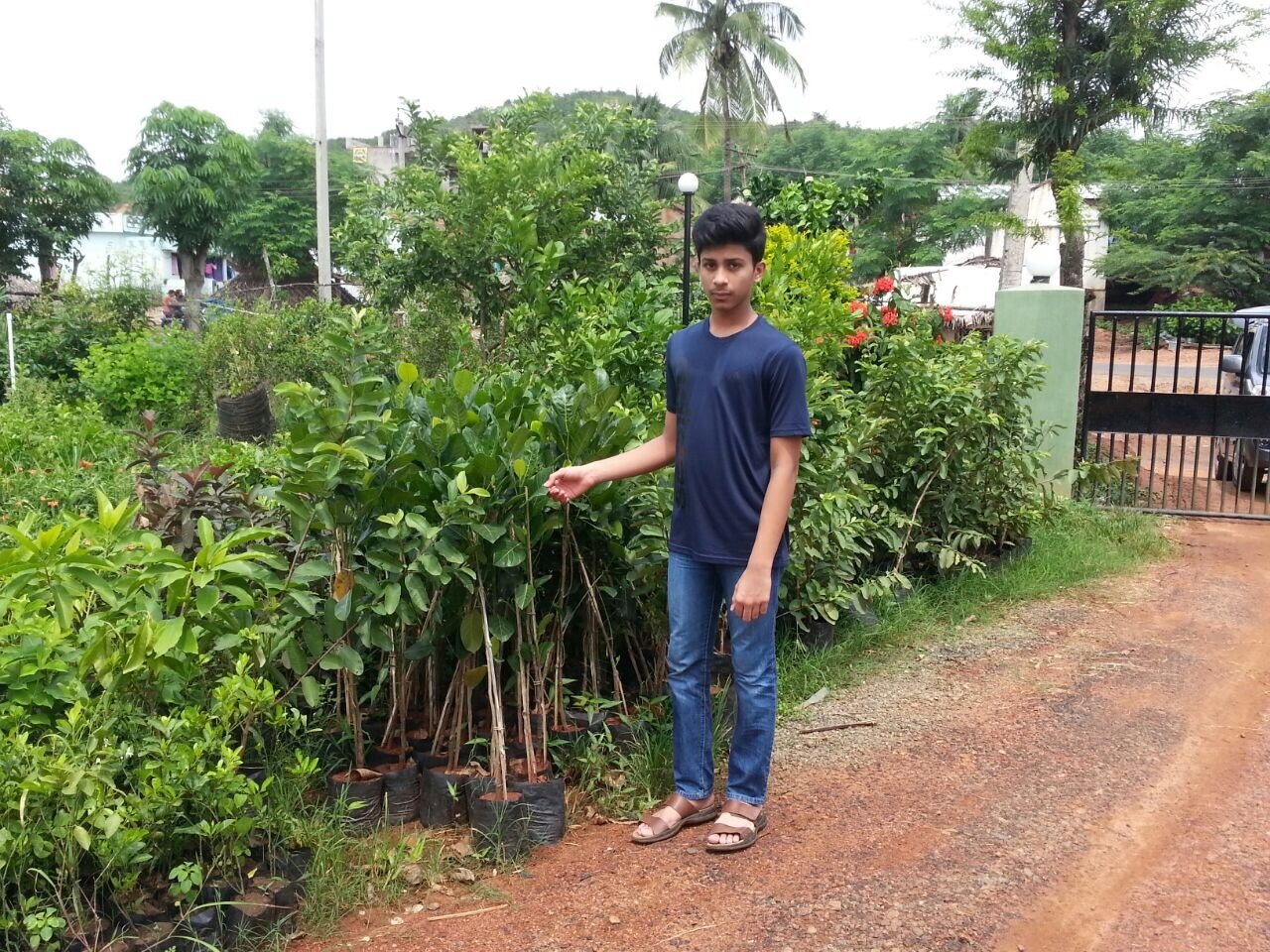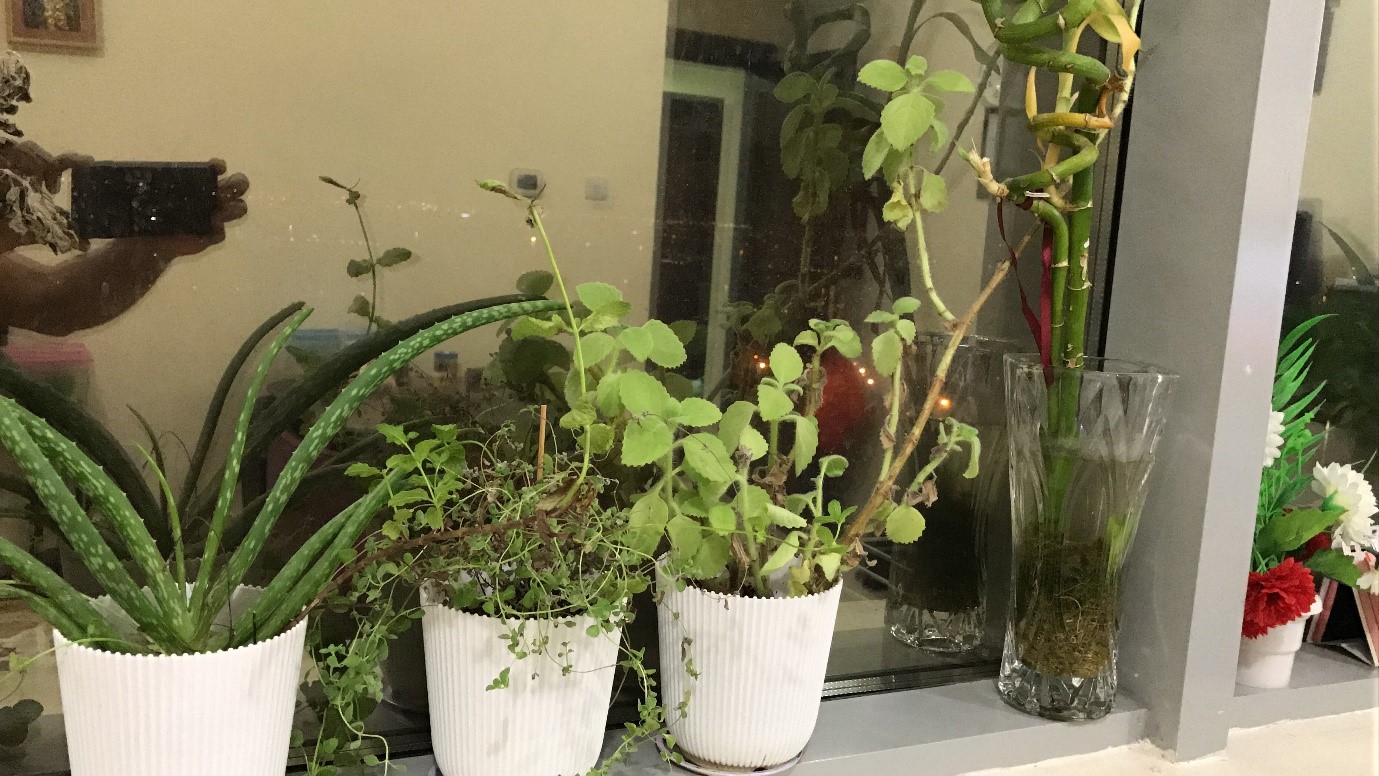 Rahul Raju's Save Environment Initiative
E-waste, Mobile collection Campaign
I am Member of Emirates Environmental Group and participate in EEGs activities like mobile, paper, plastic collection for recycling.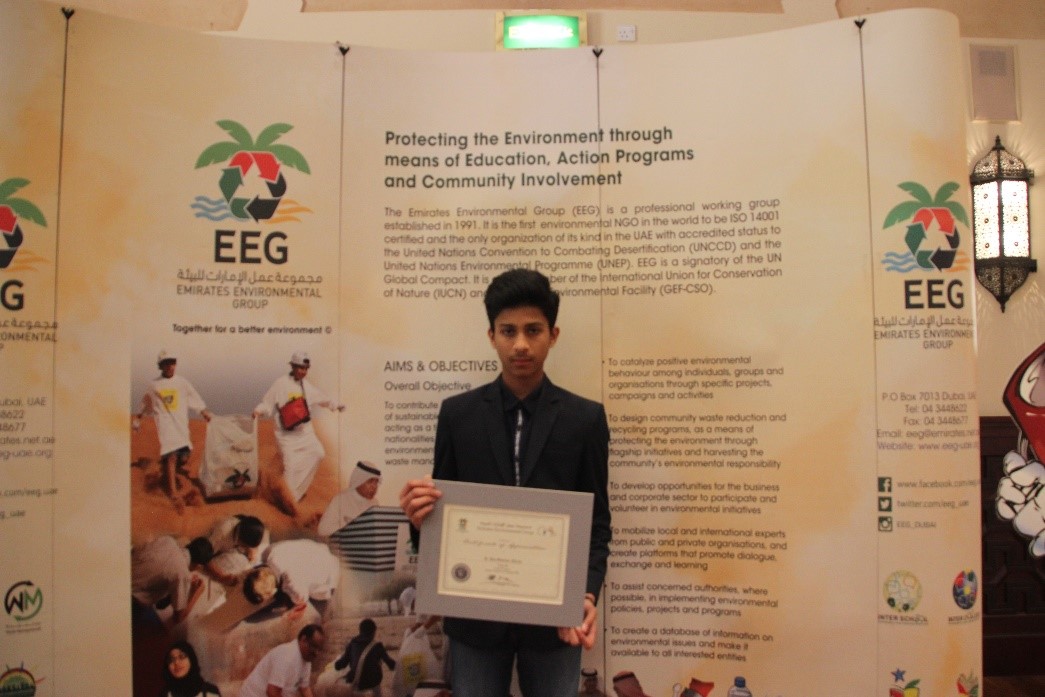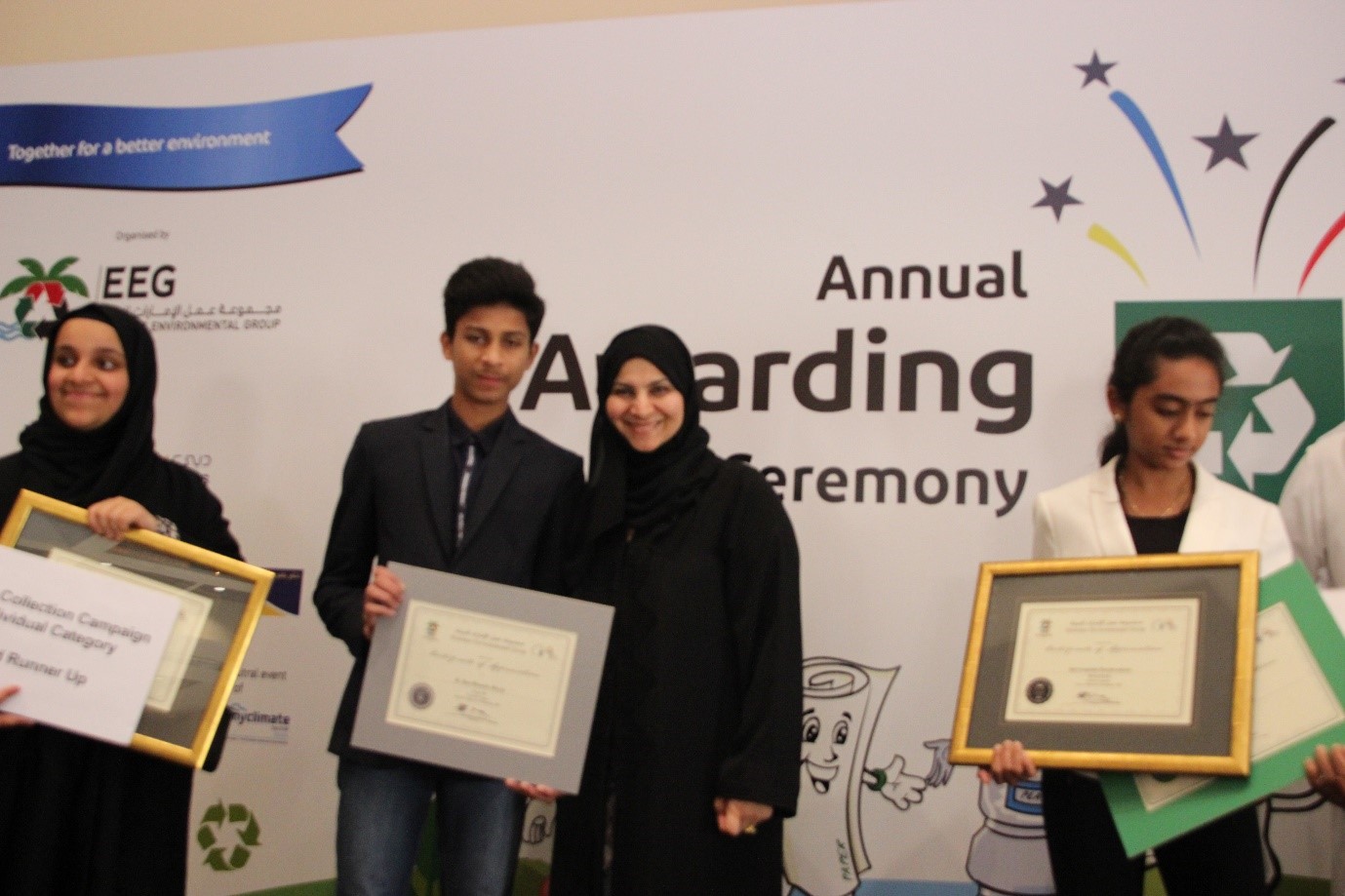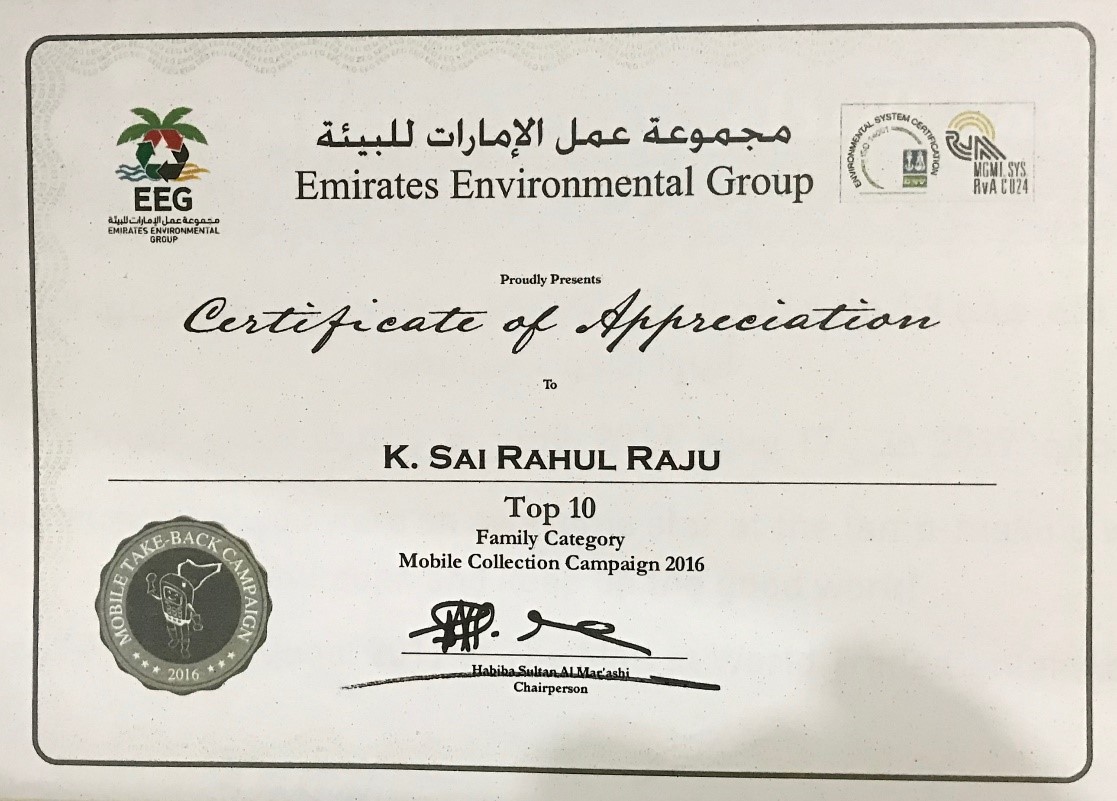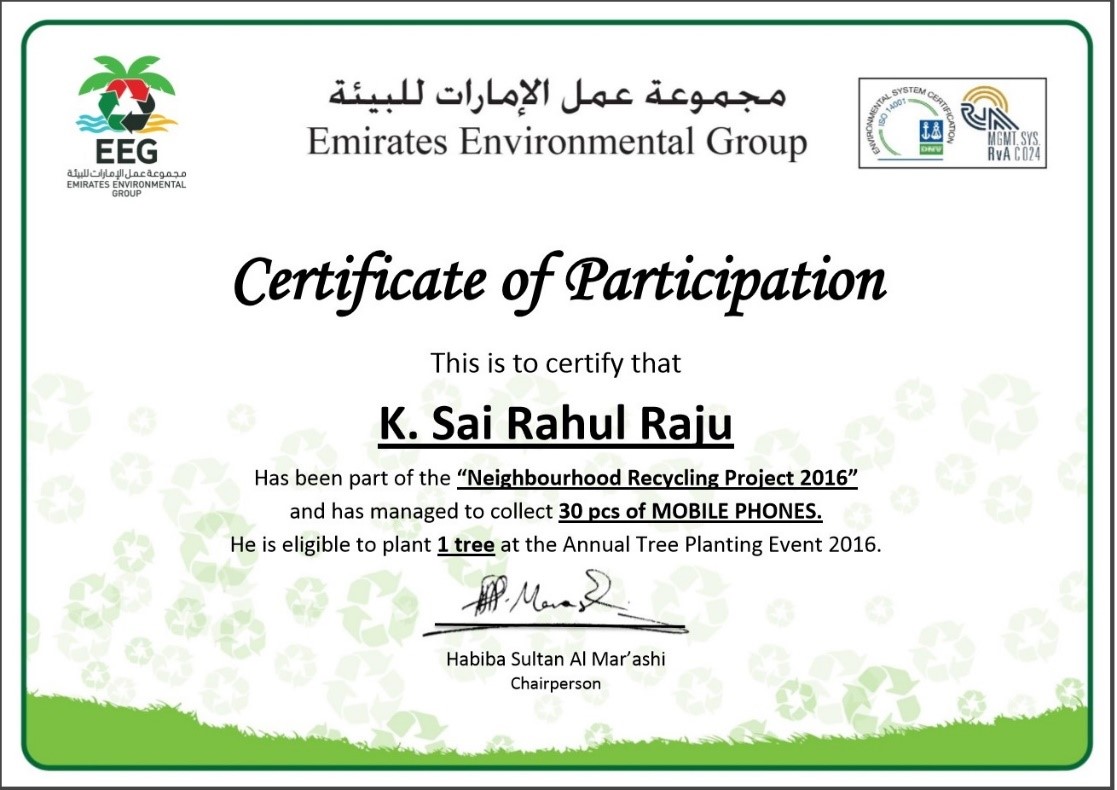 Rahul Raju at Earth Hour Event
I participated in Paper collection campaign of EEG.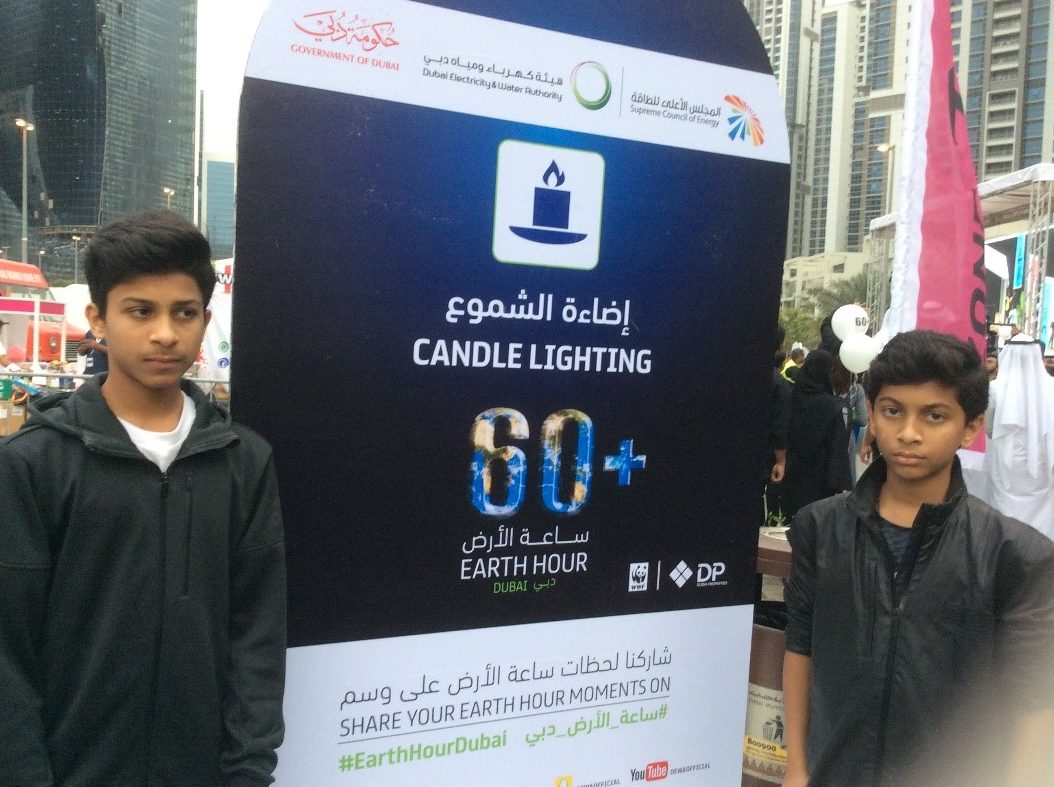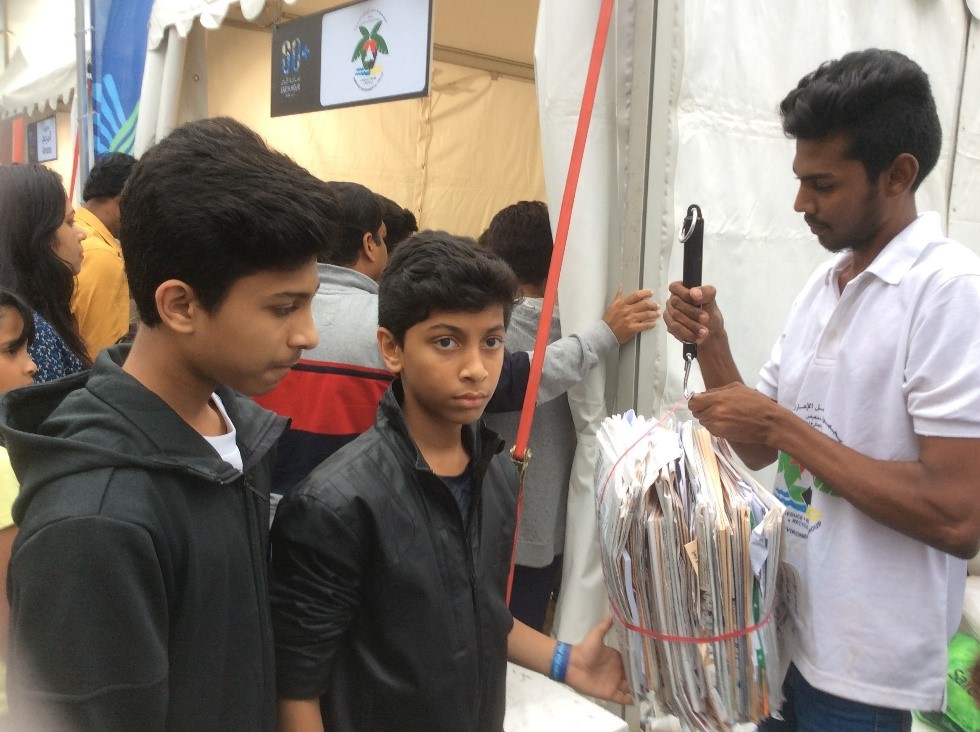 Rahul Raju's Save Environment  Initiative
We have participated in Save Endangered Species Workshop at The Mall World Trade Centre(Abu Dhabi) for which we collected plastic bottles and took part in creating African Black Rhino, Panda & Royal Bengal Tiger.