UNLEARN OUR WAY OUT OF UNSUSTAINABILITY
ENERGY SAVERS OF PIES (Green School Audit)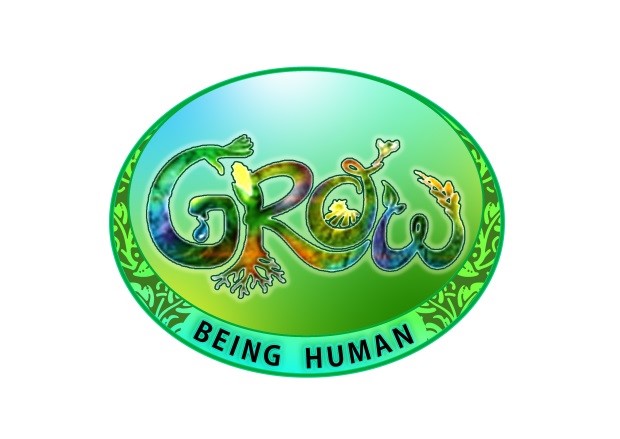 Conservation of energy is an important aspect that should be displayed by everyone. It is very important for the future generation. Most of the electricity produced is derived from non-sustainable resources which with the rate at which it is being consumed, the world will soon run out of it.
In our project G.R.O.W., which stands for Greens for the Respect Of the World, one of its kind, initiated during the summer, encourages the students to switch off the lights and other devices in their respective classes and in the corridors, while a precautionary step of drawing the curtains open to avoid classroom-prone accidents and keeping the air-conditioners on to avoid dehydration. This system is implemented during the 45 minutes break allotted to girls and boys respectively, which brings us to a sum total of electricity saving for a total of 90 minutes.
The purpose of G.R.O.W. is to make students aware and understand that even small actions like switching off of the lights and other devices can contribute to electricity saving, thereby reducing our carbon print.
Because of the successful electricity conservation in summer, we decided to continue with our project even in the winter months by an additional feature of keeping all the air conditioners at 250C, which is the normal room temperature which is the most suitable temperature for providing sufficient oxygen, as declared by Occupational Safety and Health (OSH) and also closed all corridor Air Conditioners.
COLLECTING ELECTRICITY BILL FROM ADMIN STAFF MRS. FADIYA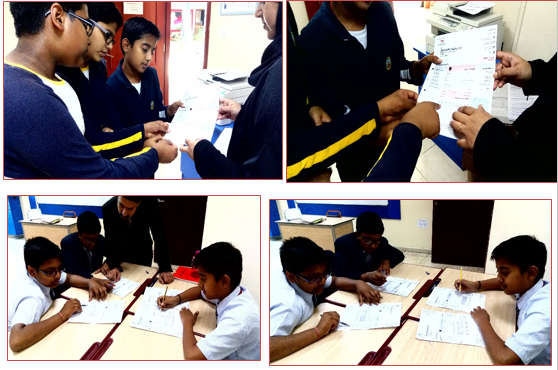 Step 1:- Students collected the last three months Electricity bill from the school office. 
Step 2:- Collected the energy readings for three months.
June : Unit Used : 132,431KWh
July : Unit Used : 111,071 KWh
August : Unit Used : 59,556 KWh
step 3:- Compared the three months bill and started switching off all the powers including lights, laptops, projectors during the break time. There are 6 boys  in this team.
Summer Project.
Visiting classes to make them aware of the electricity saving scheme, G.R.O.W.
Scheme Implementation.

Winter Project.

An Additional Feature: Keeping all the air conditioners at 250C and also closing all corridor Air Conditioner.

Scheme Implementation.CLASSROOMS, CORRIDORS AND STAFF-ROOM
TEACHERS ALSO FOLLOWSTHE SAME RULES IN THEIR STAFF ROOMS