BHAVANS ORGANIC COMPOST BIN
Composting is a simple way to add nutrient-rich humus which fuels plant growth and restores vitality to depleted soil. It's also free, easy to make and good for the environment.
Leaders level awareness about the following…by the coordinator of Natura, Ms Usha Kumari v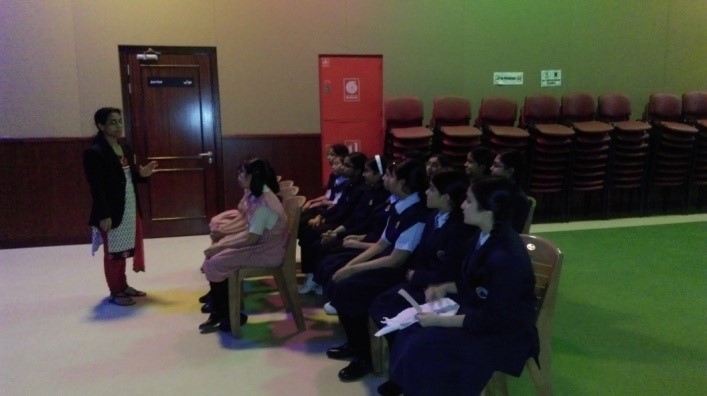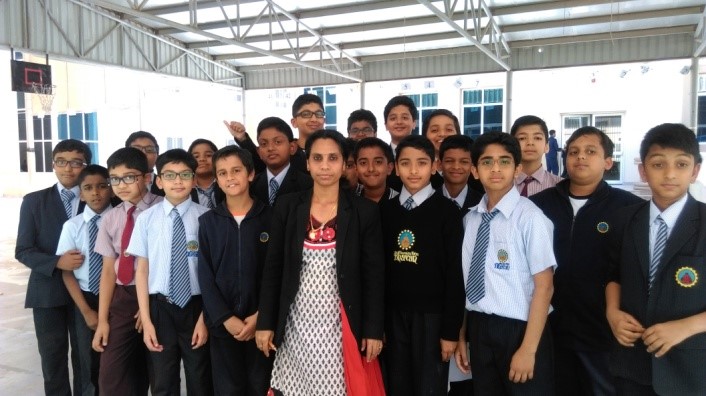 Composting Benefits
Soil conditioner: With compost, you are creating rich humus for lawn and garden. This adds nutrients to your plants and helps retain moisture in the soil.Recycles kitchen and yard waste:Composting can divert as much as 30% of household waste away from the garbage can.
Introduces beneficial organisms to the soil: Microscopic organisms in compost help aerate the soil, break down organic material for plant use and ward off plant disease.Good for the environment, Reduces landfill waste:
WHAT TO COMPOST
FRUITS AND VEGETABLE SCRAP,GARDEN WEEDS,EGG SHELLS,GRASS CLIPPINGS,LEAVES,TEALEAVES,SHREDDED PAPPER,NEWSPAPER,COFFEE GROUNDS etc.
Class wise awareness on the same topic had  given by Natura members in the month of October as a part of 'Seva' month celebration.