BHAVAN'S ORGANIC GARDEN
DREAMS TO REALITY……
The inauguration of Bhavan's Organic Gardern   by Mr. Sooraj Ramachandran on 5th June, 2016 has added a memorable event in the history of PIES. The presence and blessings of Principal, Mrs. Girija Baiju, Admin. Manager Mr. Das, teaching faculties and students made the day indelible.
It is initiated as  a  part of Bhavan's Green Campus Programme with intention  to  Inculcate and culminate the idea of Go Green, Develop the habit of planting and nurturing plants, Take good care of environment, Inspire young people's imagination and creativity to address the need for a more stable and sustainable planet, ensure a healthy school campus for every child and enhance leadership among students to build a clean and green world environment.
'How wonderfully God had added one more day in our life.  Each day has been added into our life makes more memorable and worth by living with the nature.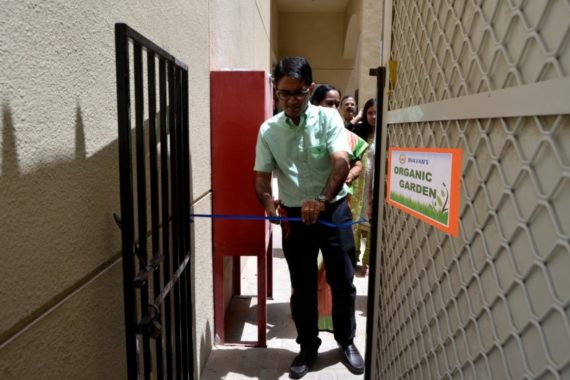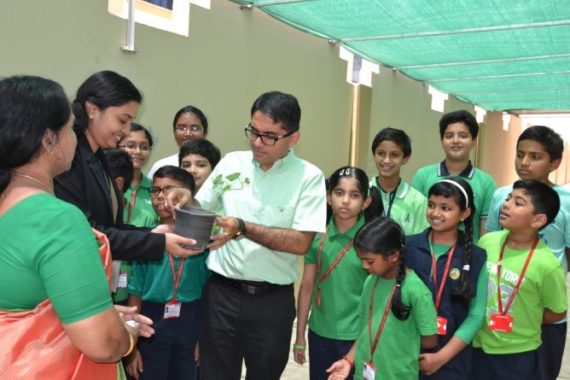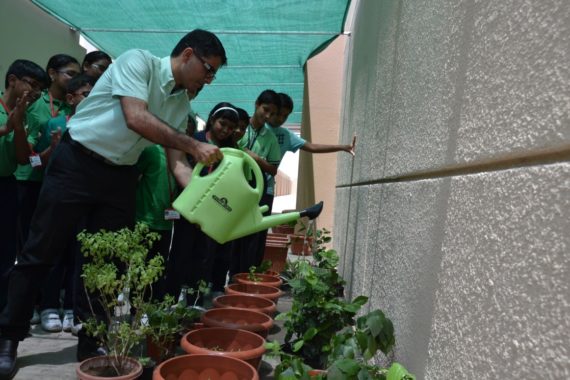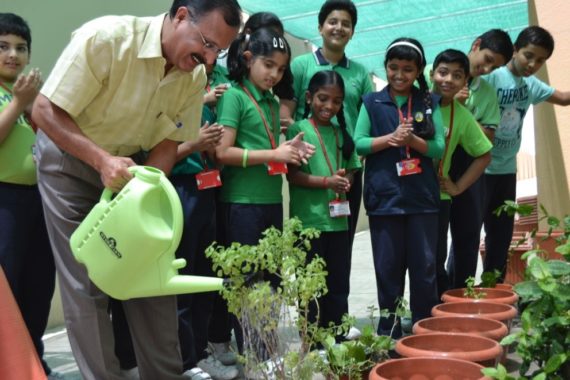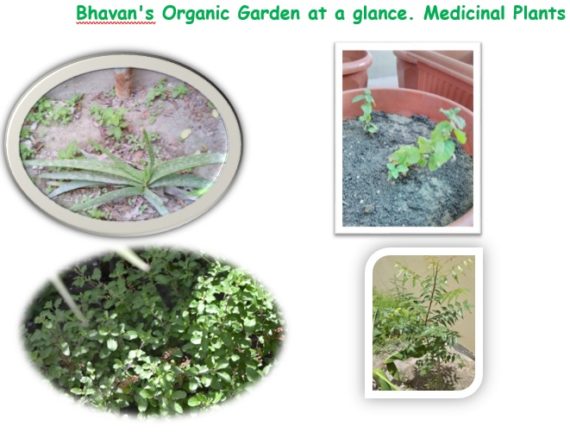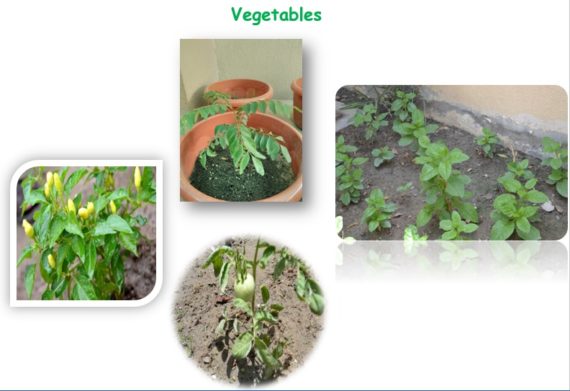 Bhavans Green Warriors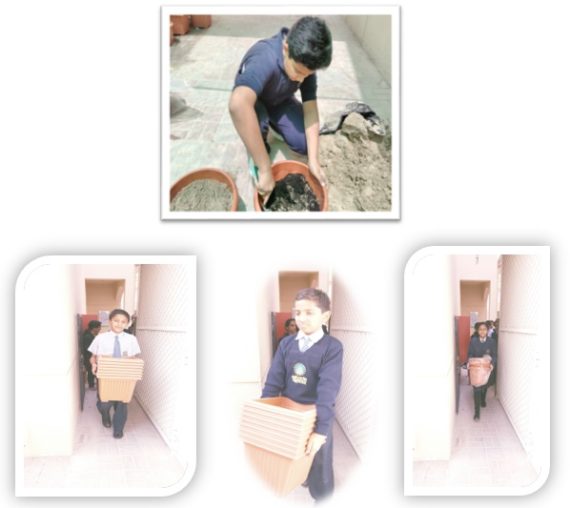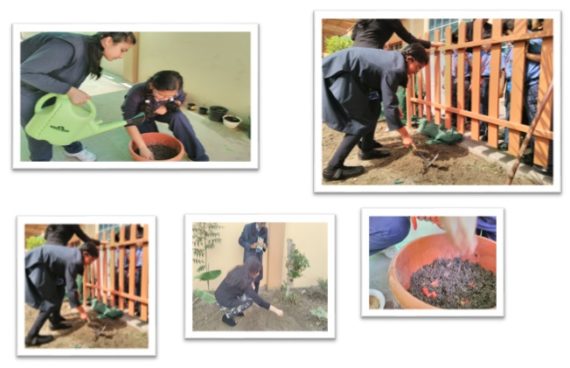 COORDINATOR
BHAVANS GREEN CAMPUS PROGRAMME
MRS. USHA KUMARI V