We've kept busy here at Mayoor Private School. Our activities relate to environment, conservation and sustainability. We have a lot of activities at school starting from KG to Grade X.
We were invited to the Roots & Shoots UAE Awards in January and it was great fun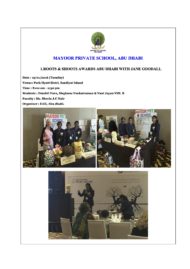 We did an external community outreach project @AlWathba Wetland Reserve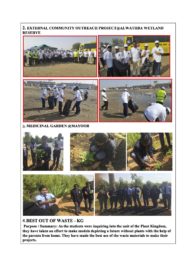 Our Zero Food Waste project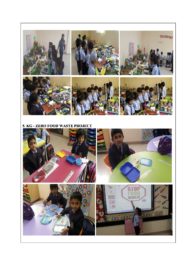 Our School Clean Up project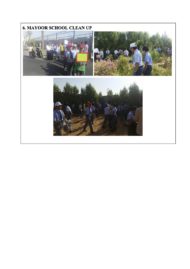 Our Hydroponics project is also under process. We will share photos and functional details of hydroponics in the month of May.