We recently celebrated the return of our ED Tara Golshan, to the UAE, where she was finally able to reconnect, in person, with our valued members, partners and sponsors.
There is no substitute for face-to-face contact, and we were delighted that her visit was filled with productive meetings, school visits and other exciting developments.
Tara was able to visit Dunecrest American School and Fairgreen International School, where she met students and the leadership teams and heard all about their upcoming Roots & Shoots projects. At the end of her visit, she was treated by a special guitar performance by our long standing dedicated teacher, Mr Adam Hall.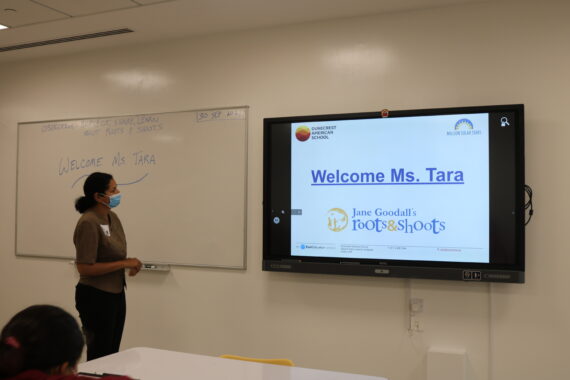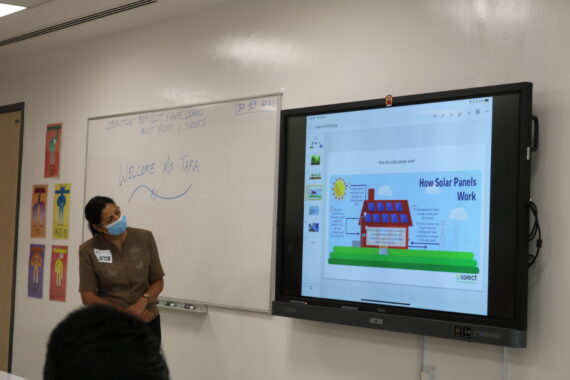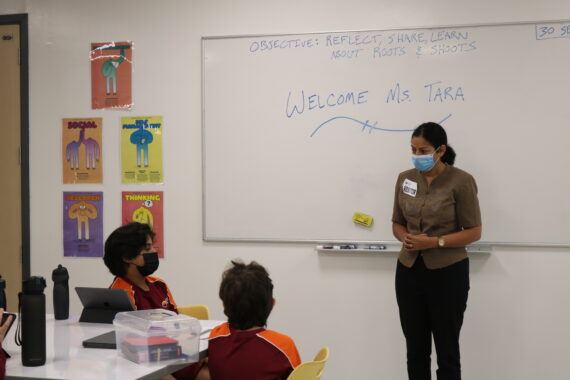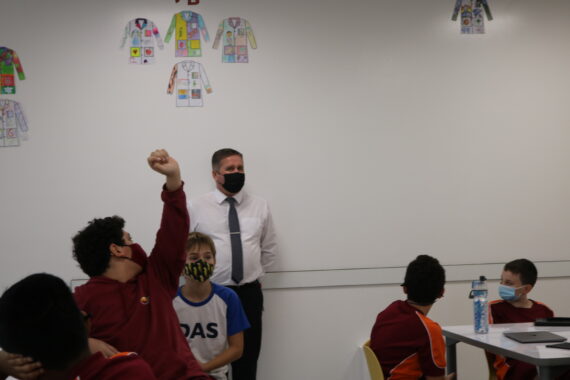 Tara was further inspired by her visit to the American School of Dubai, to see their amazing beehives and vegetable gardens and learn more about their future plans.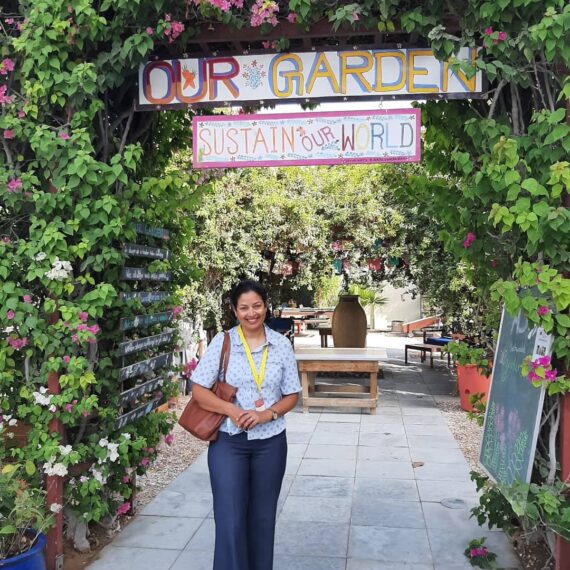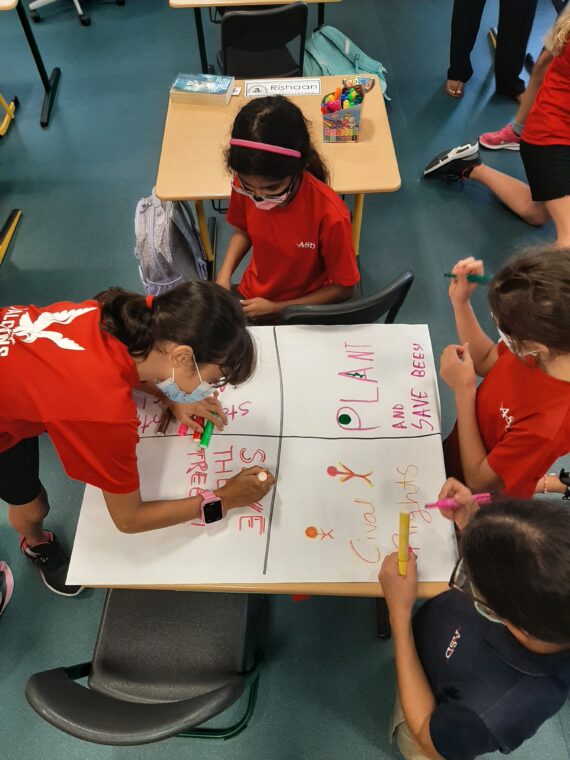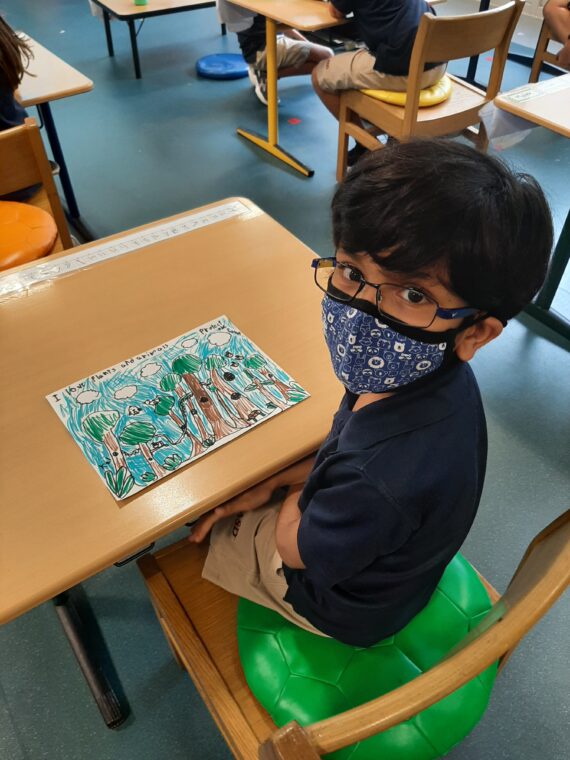 "What a joy to be back in the UAE again.  As always, the work of the teachers and students always inspires me to keep walking this challenging and less trodden path of sustainability and environmental responsibility.  A huge thank you to Adam and Laurence and all our young members for your on-going commitment through challenging times".